What Type of Card Games We Can Customize?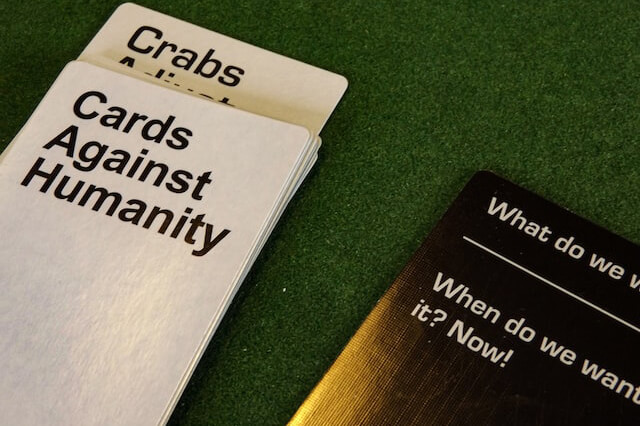 Fill In The Blanks Card Game
The most well-known fill in the blanks card game is Cards Against Humanity, which is copyrighted. We can provide customization services based on the original version, including design artwork and game rules. So use your imagination to create the most interesting stories with us.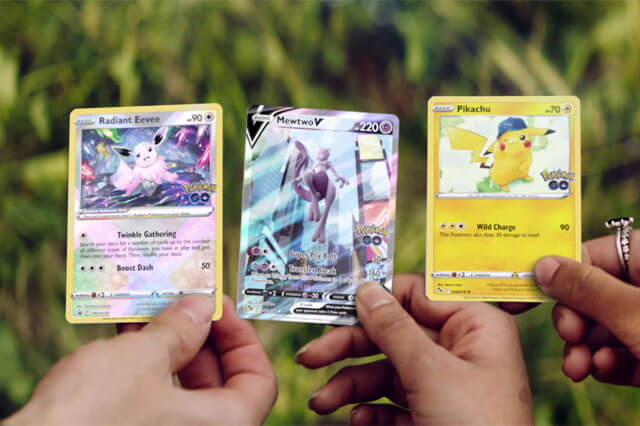 Collectible Card Game
Collectible card games (CCGs) are also called trading card games (TCGs). We can help you customize CCGs similar to "Magic: The Gathering", "Pokémon Trading Card Game", "Yu-Gi-Oh!" and other famous card games, from cards, concepts, backstories, rules, and strategies.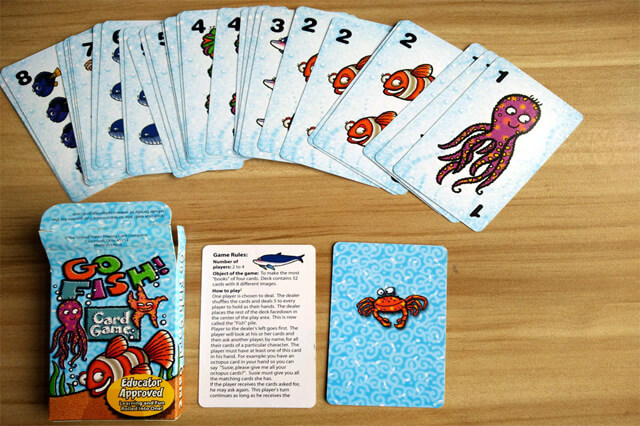 Matching Card Game
Matching card games such as "Go Fish", "Old Maid" and "Phase 10" can exercise people's memory, cognitive and concentration skills very well. We can provide custom services from cardstock material selection to design, rule-making and printing for your card game.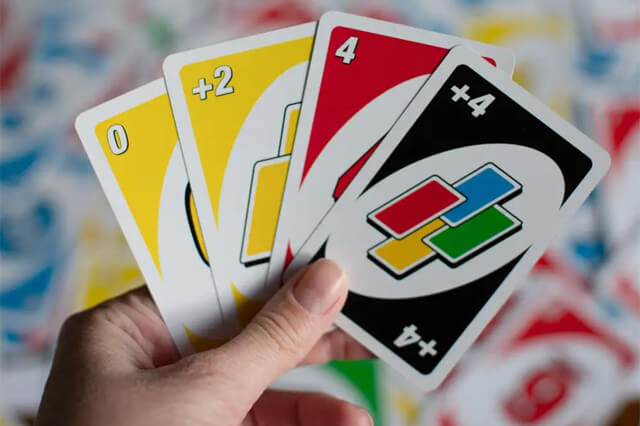 Shedding Card Game
Sometimes it was called "stops games", such as "Skip-Bo" and "Tichu", in which the aim is to discard all your game cards ASAP. We can make your own shedding card game from artwork designing to printing, custom deck, instructions and scoring rules.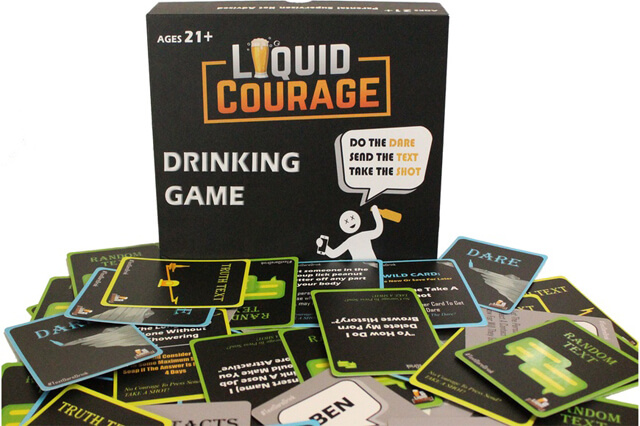 Drinking Card Game
We can help customize your drinking card game, from objectives, instructions, questions, rule cards, wild cards and action cards. It will be a fun icebreaker for a large group of people. Drink, play, and the laughter will happen!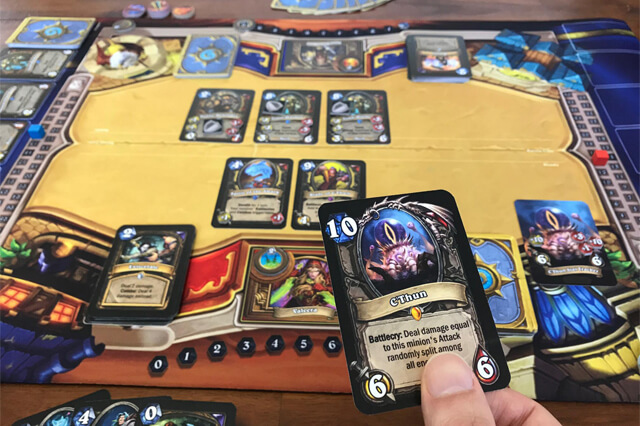 Fictional Card Games
This game can vary greatly in terms of objectives, rules, and themes. Whether it's the oddly-shaped character cards in fictional novels, game boards, or scoring pads, we can provide you with the most cost-effective custom solution.
What We Can Customize for Your Card Game?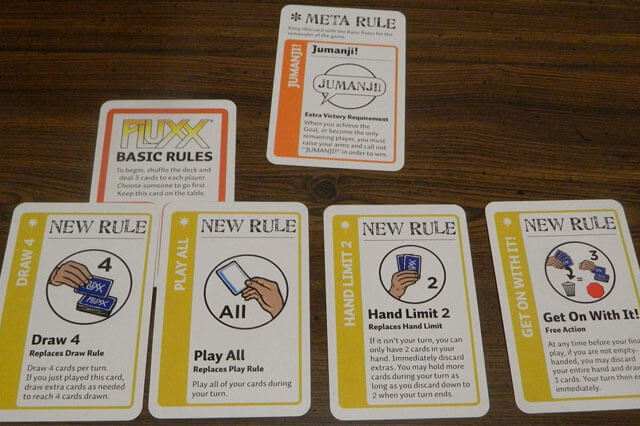 Card Game Rules
For those who have no idea how to make fun and engaging card game rules, we can provide customized service. You just need to provide us with your card game's information as much as possible, including game type, number of players, objective, mechanics, etc.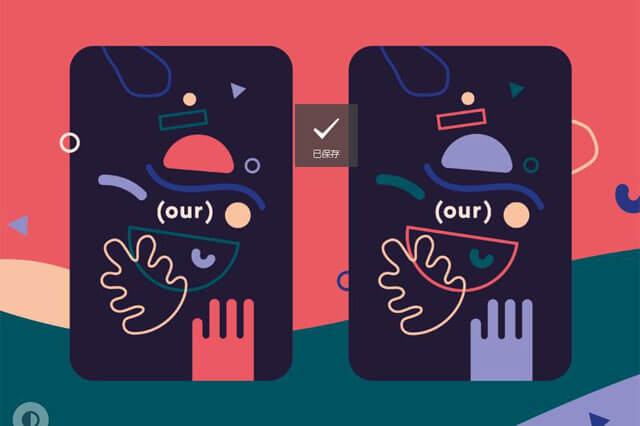 Card Size
Card sizes affect the cost of production, as well as the compatibility with other game components such as card sleeves, storage boxes, and game boards. Here are some common sizes for game cards: 63*88mm for Poker, 57*88mm for Bridge, and 70*120mm/88*126mm for Tarot.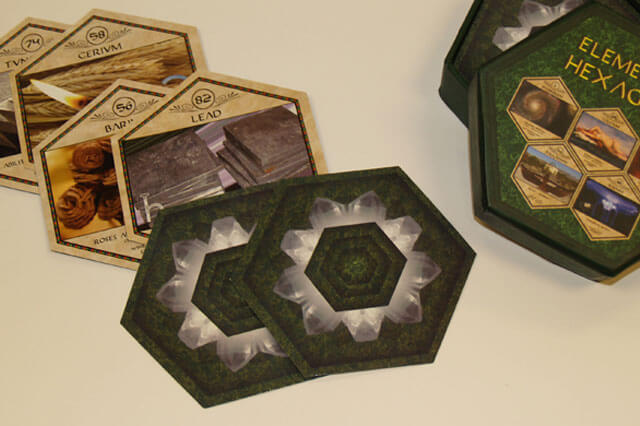 Card Shape
As a card game manufacturer, we understand that each game card is unique and requires a distinct look and feel, so we offer a wide range of shapes for you to choose from, including square, round, rectangle, oval, heart, star, triangle and custom special shapes.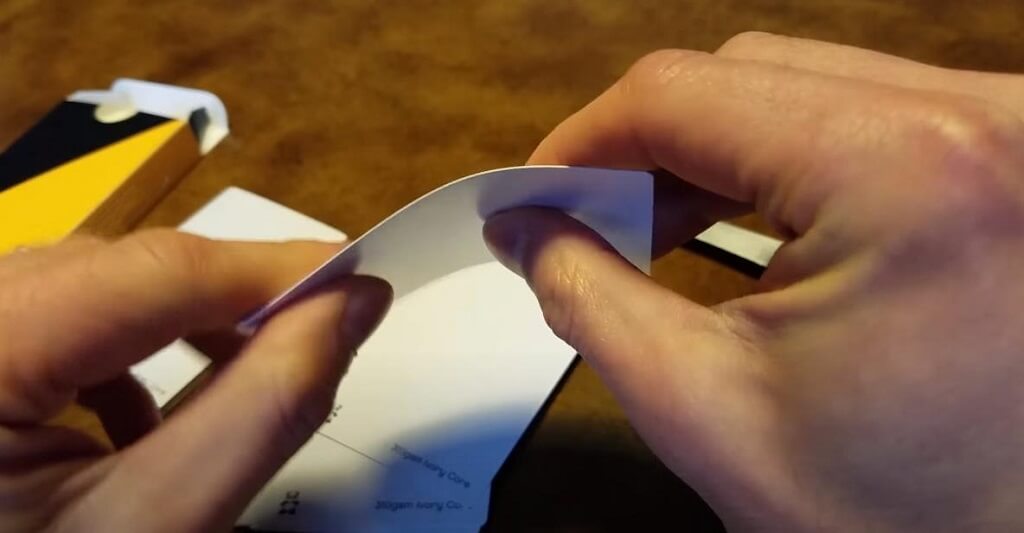 250 /300 /350
280 /300 gsm grey core cards
310 gsm German-made black core cards
300 gsm China-made black core cards
250 /300 gsm blue core cards
0.3-0.35mm thick white/ black smooth PVC


---
Card stock weight is measured in GSM (grams per square meter), the higher GSM the thicker and heavier the card will be.
The card core goes from white to grey and blue, and finally to black, and the quality and durability of the card increase.
4C/4C (4 color 2 sides printing)
4C/0C (4 color 1 side printing)


---
4C means CMYK (Cyan, Magenta, Yellow, and Black)
CMYK is best for printed materials because print mediums use colored inks for messaging.
Combining these 4 colors to make a wide range of colors.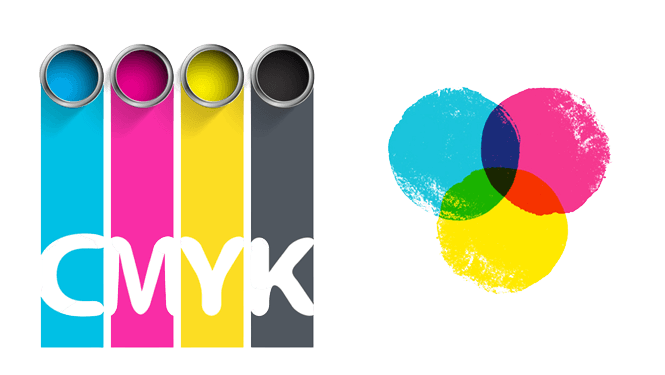 Surface Finish
This process will enhance your artworks' appearance and wear resistance.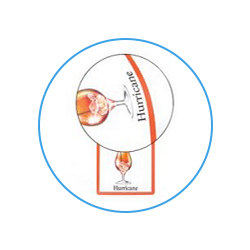 Matte Varnish
It provides a non-glossy finish that can help reduce glare and reflections, making it easier to read the text on the cards.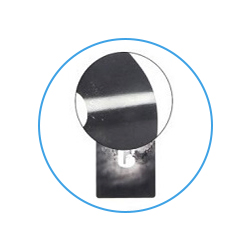 Gloss Varnish
It provides a shiny and smooth surface that enhances the appearance and prevents the fading of printed designs.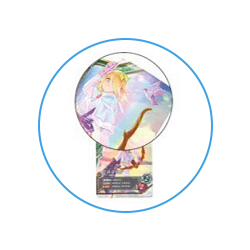 Laser Color Foil Stamp
Combining laser stamping and color foil stamping allows for an eye-catching design that can add value to game cards.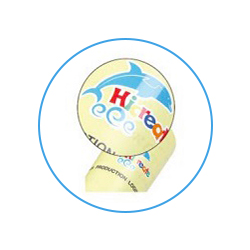 Laser Gold Silver Foil Stamp
Using heat and pressure to transfer a thin gold-silver foil layer onto the surface, creating a shiny, metallic effect.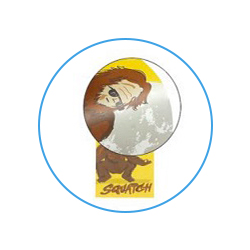 Matte Lamination
Applying a thin matte film layer onto the surface and provides a softer natural look that prevents glare against bright lights.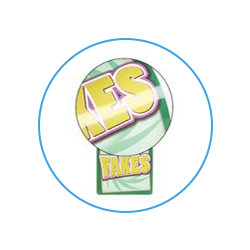 Gloss Lamination
Applying a thin layer of transparent plastic or resin film onto the surface of game cards to offer a shinier appearance.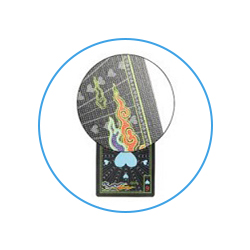 Linen Finish
It's achieved by embossing the card stock with a fine linen pattern, which adds both visual interest and tactile feedback.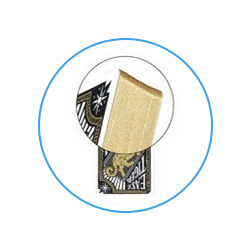 Spot UV Coating
It's a deluxe printing technique, it can highlight the specific elements of your game cards and offers the best contrast.
How We Manufacture Your Card Games?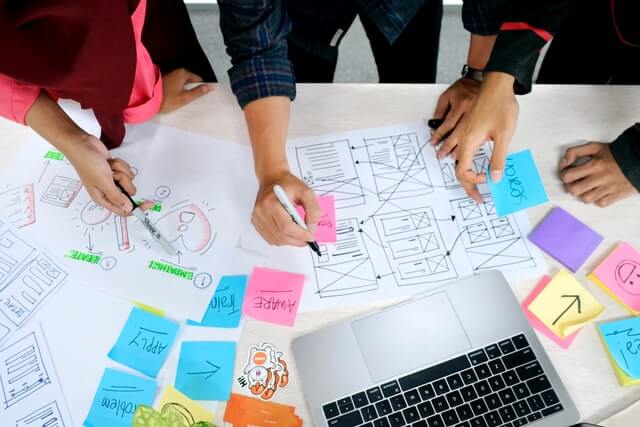 1. Design Verification
Once we received your card game ideas or files, we will discuss providing you with the most cost-effective solution.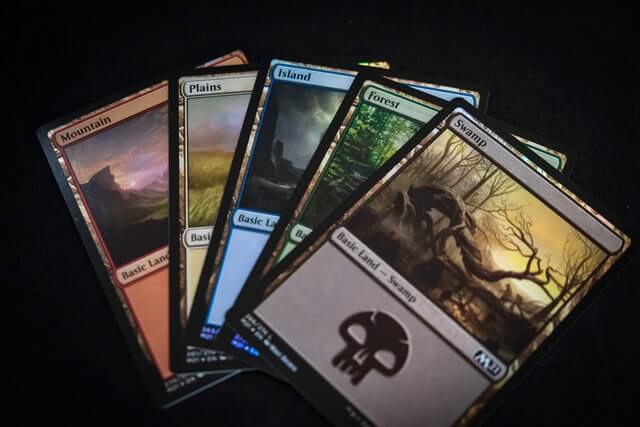 2. Make A Prototype
After confirming printing size, shape, and paper options, we will make a card game prototype for sample checking.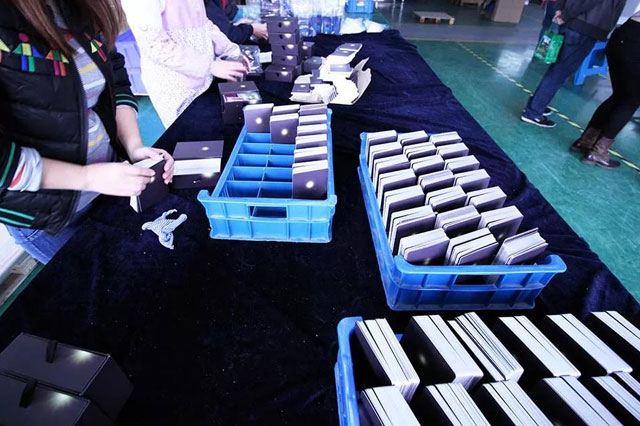 3. Mass Production
If your card game sample had been approved, then we will arrange the mass production.
Our Recent Card Game Projects