What We Can Customize for Your Game Boxes?
They can be customized in terms of size, shape, color, material, and printing.
Fold over / Flip top / Lid&bottom / Tin/ Plastic / Tuck or custom size
157 gsm
+ grey board + black wrap paper
At least 300 ppi or above
CMYK (Cyan, Magenta, Yellow, and Black).
Black need pure black(C:0%,M:0%,Y:0%,K:100%)
4C/4C (4 color 2 sides printing)
4C/0C (4 color 1 side printing)
How Much Does A Custom Game Box Cost?
It's difficult for us to give you a specific price for custom board game boxes. Here are some factors that may affect the price.
Generally, larger game boxes will cost more than smaller ones.
A box made from paperboard will cost less than plastic, wood and metal.
With larger orders generally costing less per unit.
With more intricate designs and artwork costing more.
A box with full-color printing will cost more than one with just one or two colors.
Special finishing options like embossing, debossing will add an additional cost.
Finishing Options for Custom Game Boxes
Depending on your specific needs and preferences, we can provide different finishing options for your custom game boxes.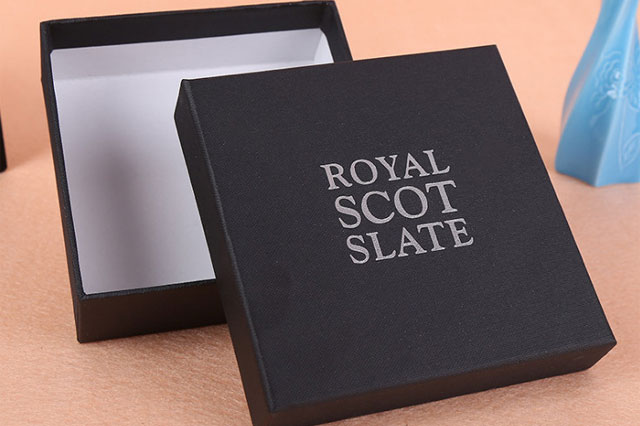 Matte/Glossy Lamination
Matte lamination has a non-reflective finish that can give a softer look and feel, while glossy lamination has a shiny finish that can give a more vibrant look.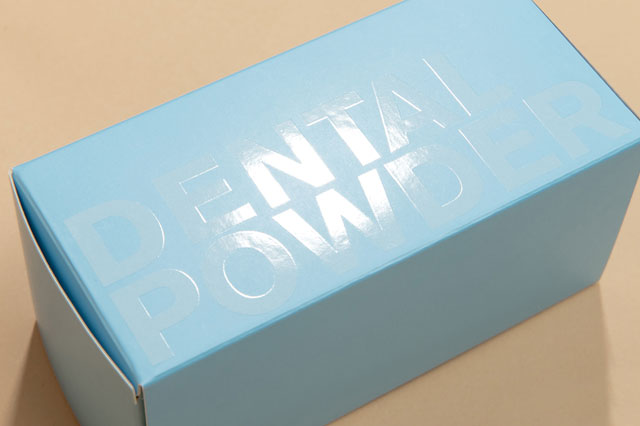 Matte/Glossy Varnish
Matte varnish is used to give a more natural and subdued look, while glossy varnish is used to enhance the color and depth of the box surface, giving it a polished look.
Spot UV
Spot UV can be used to highlight certain graphics or text, and can create an eye-catching contrast between matte and glossy elements.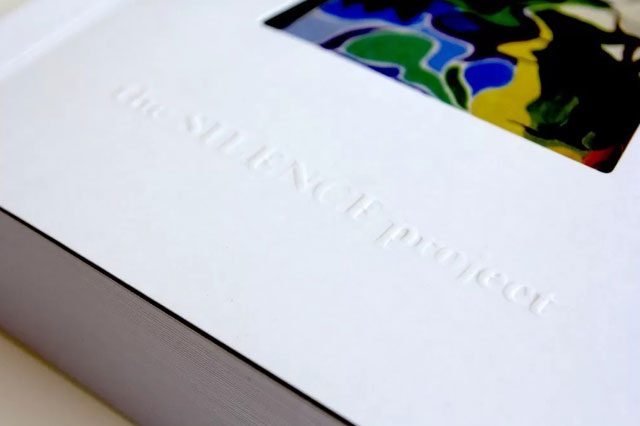 Embossing/Debossing
These two finish options involve creating a raised or recessed effect on the surface of the game boxes to highlight important elements or create texture.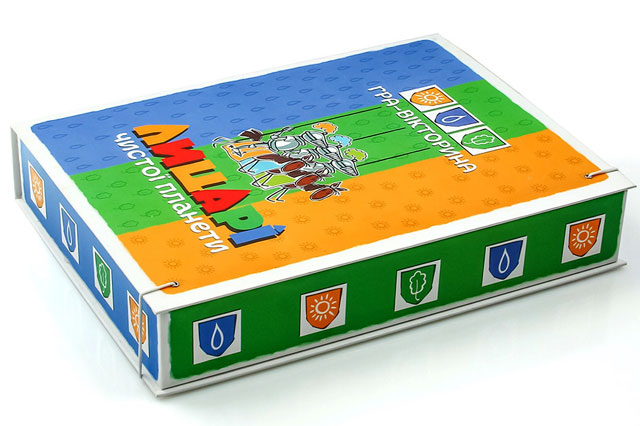 Spot/Full Color Printing
Spot color printing uses 1~2 colors to achieve a specific color scheme, while full color uses CMYK 4 colors to create a wide range of colors and shades.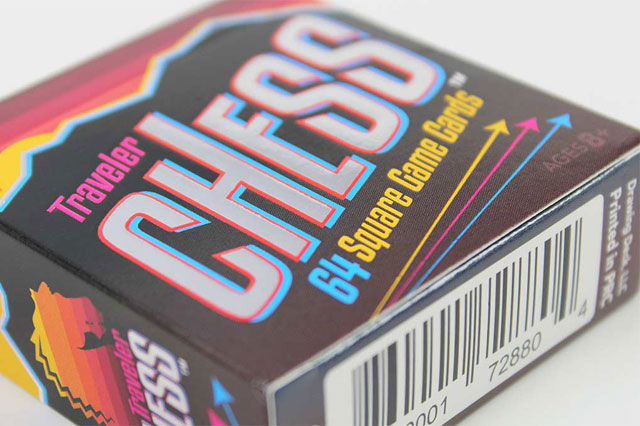 Foil Stamping
It involves pressing a thin metallic layer onto the game box, creating a shiny and eye-catching effect. It is often used for text, or logos to let them stand out.
How to Choose The Best Thickness for Your Game Box?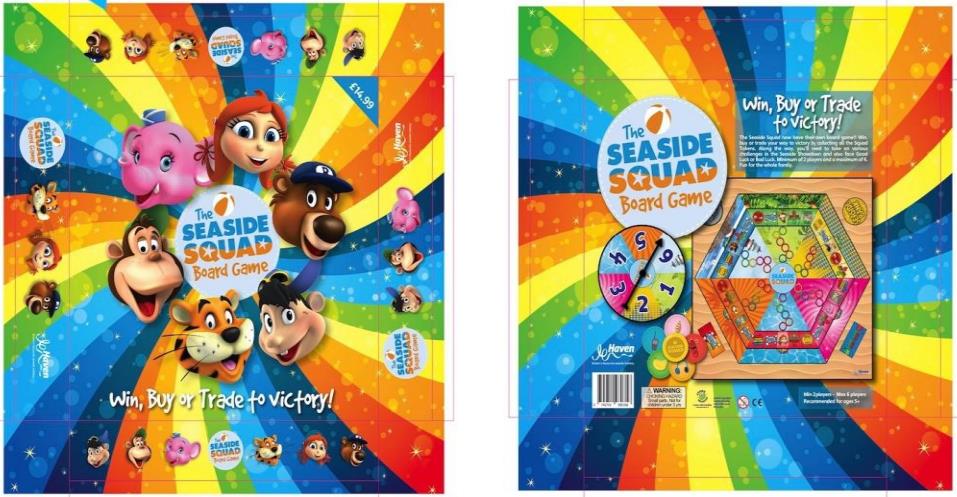 In order to make your game boxes durable and can withstand shipping and handling. It'll be very important to choose the correct paper thickness for the game box. Too thick is not easy to fold and the price is high, and too thin is easy to deform.
You just need to tell us your game box size, we will provide you with the most cost-effective solution. Here are some of our suggestions.
If your game box size is

26*26*5cm

(length*width*height), so its expanded width is

36cm (26cm+5cm+5cm)

. Our

1.5mm thickness gray board

would be the most cost-effective option.
If your game box expanded width is

≥40cm

, we suggest you choose the

1.8mm thickness gray board

.
If your game box height is

≥7cm

, we suggest you choose the

≥1.8mm thickness gray board

.
What Shape of Game Boxes We Can Manufacture?
Apart from these standard shape boxes below, we can also customize them with features such as inserts, windows, and compartments.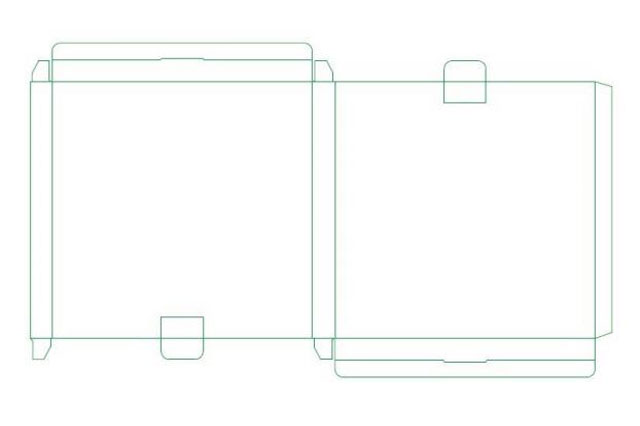 RTE
RTE means Reverse Tuck End, this box has flaps on both the top and bottom of the box. It is commonly used to package small to medium-sized products. It is known for its durability and ease of assembly.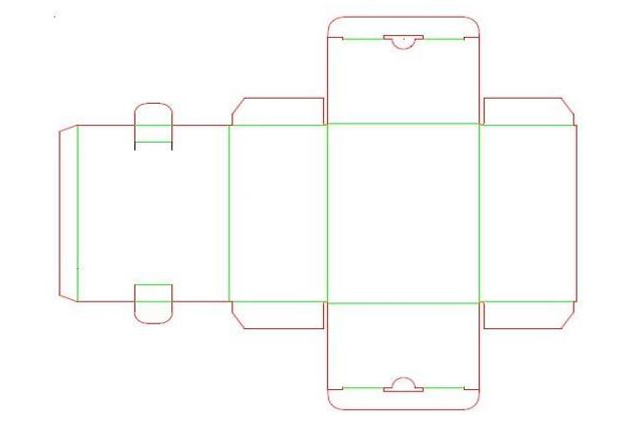 Rigid Flip-Over
The design of a rigid flip-over box typically includes interlocking tabs or flaps that secure the lid in place, and reinforced corners or edges to prevent crushing or bending.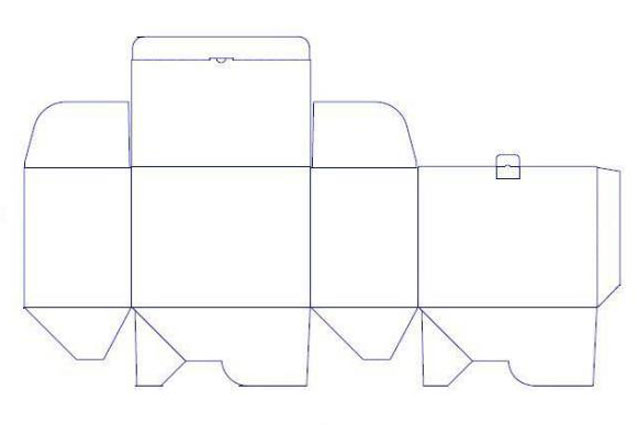 ABTT / TTAB
ABTT / TTAB means Auto Bottom Tuck Top or Tuck Top Auto Bottom, this box has a stronger bottom compared to the other boxes but is more expensive than the others.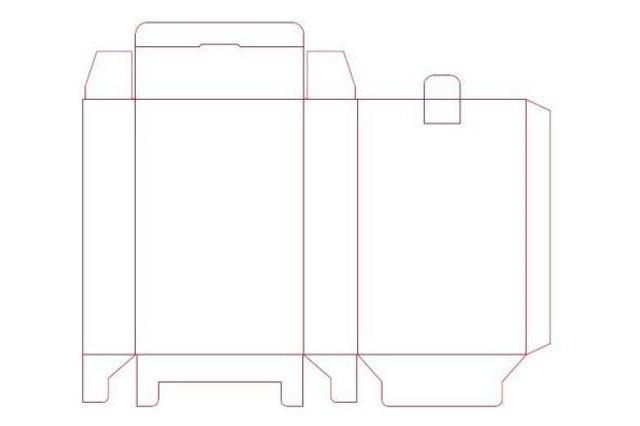 TTSLB / SLBTT
TTSLB / SLBTT means Tuck Top Snap lock Bottom or Snap Lock Bottom Tuck Top, this box requires little to no tape, it's a little more economically friendly.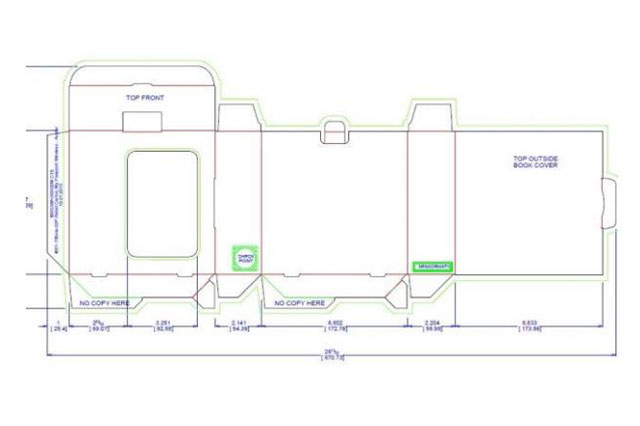 SLB
The SLB(Snap Lock Bottom) box has a unique design that enables it to be set up easily without tape or glue. The bottom of the box snaps into place, while the sides and top are folded down and secured with tape.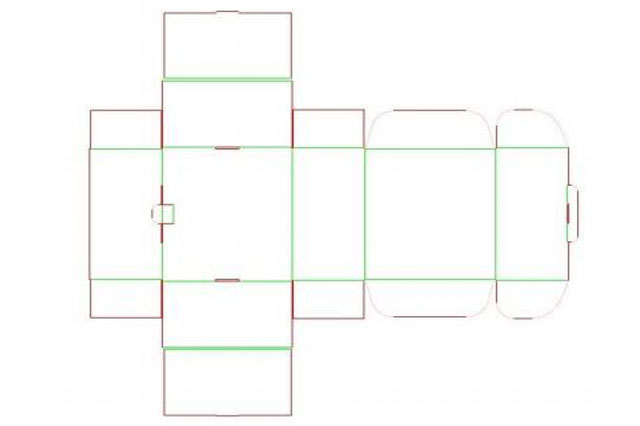 RETF
RETF(Roll End Tuck Front) box's front panel has a tuck flap that locks into the box when it's closed, while the back panel has a slit-locking mechanism. This locking mechanism secures the box's contents inside.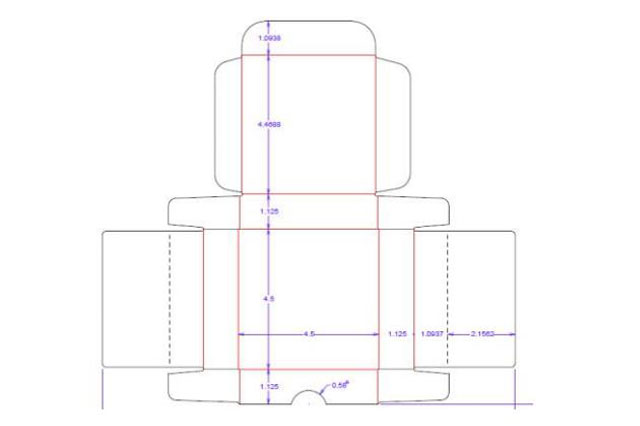 RETT
RETT means Roll End Tuck Top, it's designed with a tuck top closure and a roll end closure on each end. The tuck top closure is formed by folding the flaps inwards, while the roll end closure is formed by tucking the flaps into the slots.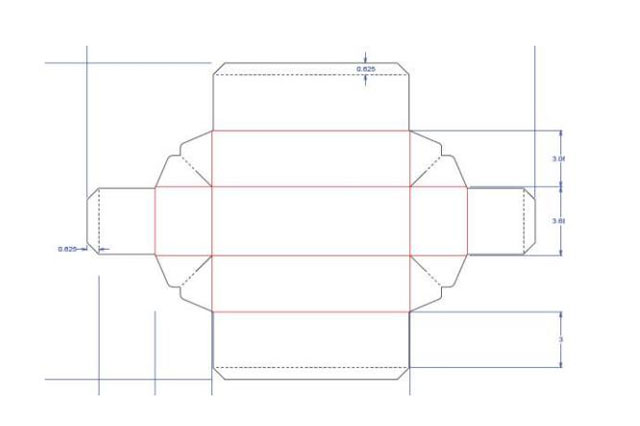 RFRS
RFRS means Roll Front Roll Side. It is a versatile packaging solution that offers convenience, durability, and customization options to businesses in various industries.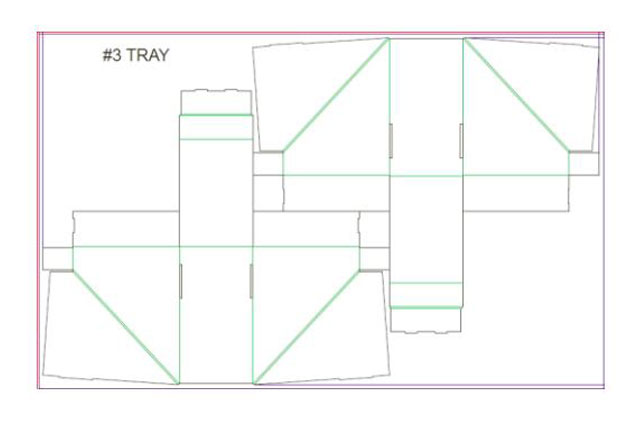 PDQ
PDQ stands for "Pretty Darn Quick" and is a term often used to refer to a pre-packaged box or display of products that can be quickly and easily set up in a store. It is designed to catch a customer's attention and encourage buying.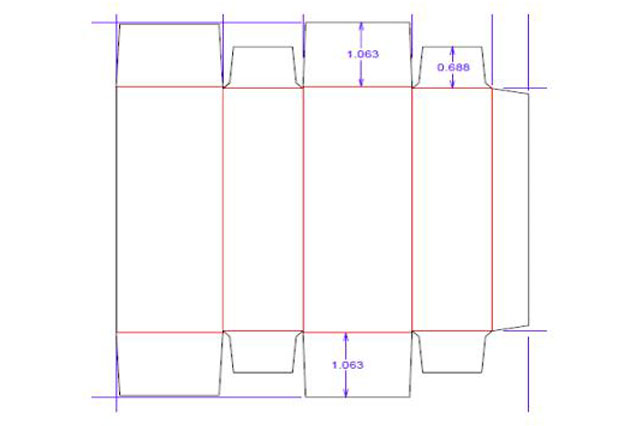 FSE
FSE means Full Seal End, this box is constructed with two pairs of flaps on the top and bottom. The bottom flaps are folded inwards, and the top flaps are folded outwards, then sealed by tucking the outer flaps into the inner flaps.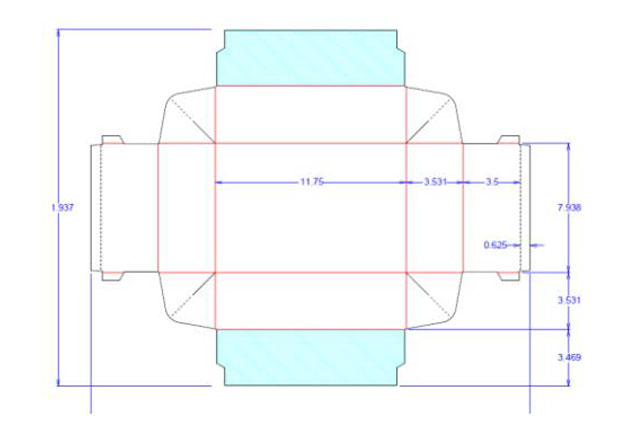 DGSW
DGSW means Double Glued Sidewall Tray, this box is shaped just like a regular tray and is perfect for saving space. This box has a tray-like structure with side walls that are double-layered for added strength and stability.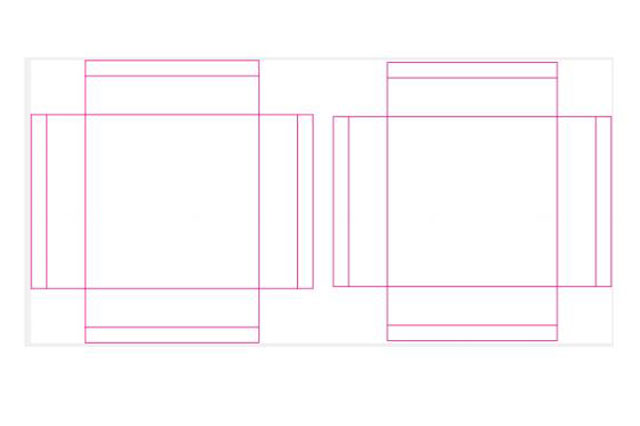 Top & Bottom
The design of the box is simplistic: the lid and base (top and bottom). It's a box with a lift-off lid that can be easily lifted off to access the contents inside. The lid is usually designed to fit snugly on top of the box.
Boxes Materials
Custom boxes can be made from different materials, including cardboard, metal, and plastic. The choice of material depends on the type of board game components being packaged, their weight, and the protection level.