What We Can Customize for Your Game Box?
Fold over / Flip top / Lid&bottom / Tin/ Plastic / Tuck or custom size
157 gsm
+ grey board + black wrap paper
At least 300 ppi or above
CMYK (Cyan, Magenta, Yellow, and Black).
Black need pure black(C:0%,M:0%,Y:0%,K:100%)
4C/4C (4 color 2 sides printing)
4C/0C (4 color 1 side printing)
How to Choose The Best Thickness for Your Game Box?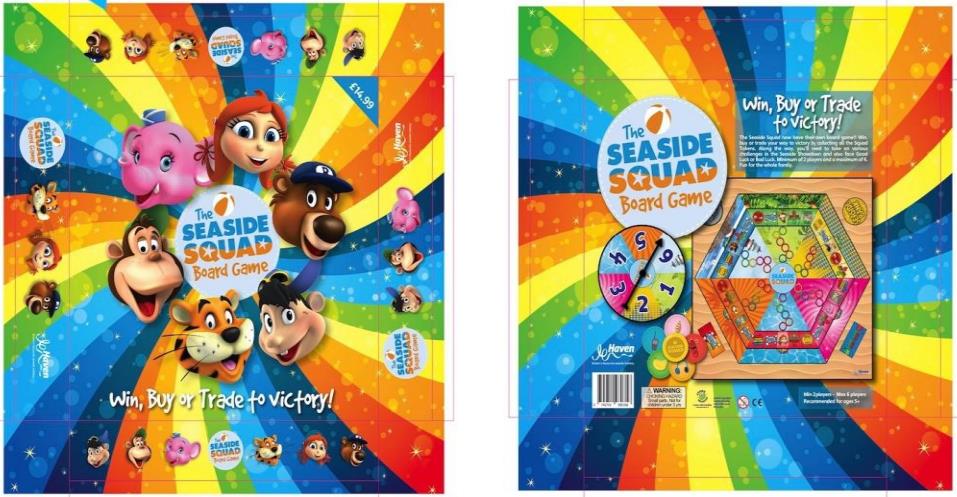 It is very important to choose the correct paper thickness for the game box. Too thick is not easy to fold and the price is high, and too thin is easy to deform.
Tell us your game box size, we will provide you with the most cost-effective solution. We will explain it with examples.
If your game box size is 26*26*5cm (length*width*height), so its expanded width is 36cm (26cm+5cm+5cm). Our 1.5mm thickness gray board would be the most cost-effective option.
If your game box expanded width is ≥40cm, we suggest you choose the 1.8mm thickness gray board.
If your game box height is ≥7cm, we suggest you choose ≥1.8mm thickness gray board.
What Type of Game Boxes We Can Manufacture?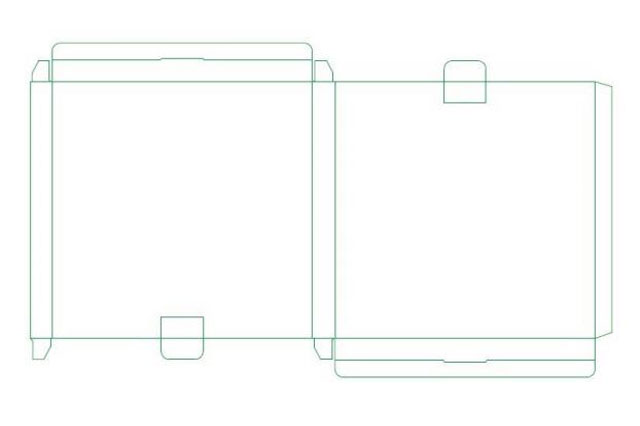 RTE
RTE means Reverse Tuck End, this box has flaps on both the top and bottom of the box.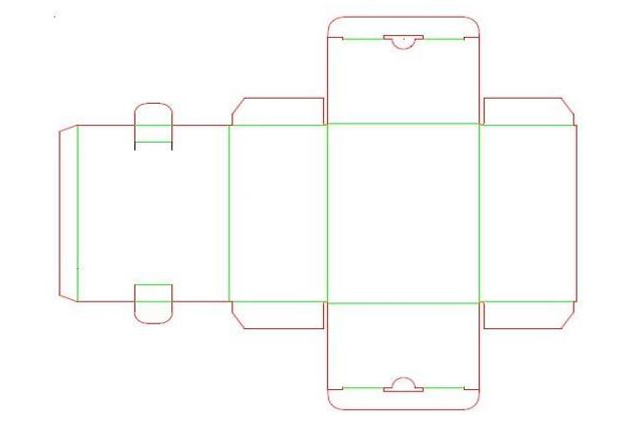 Rigid Flip-Over
This box stands up and opens from the side rather than a top that detaches.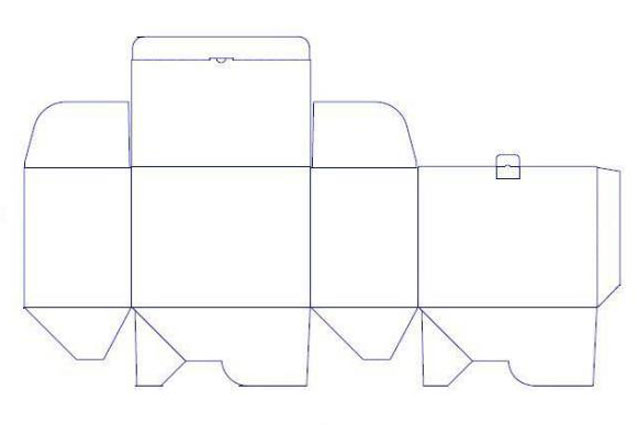 ABTT / TTAB
ABTT / TTAB means Auto Bottom Tuck Top or Tuck Top Auto Bottom, this box has a stronger bottom compared to the other boxes but is more expensive than the others.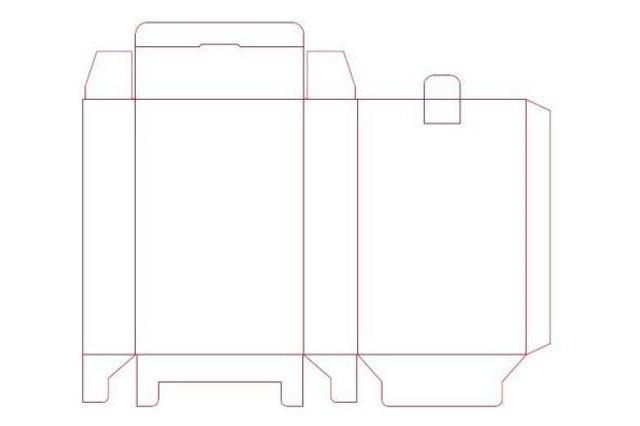 TTSLB / SLBTT
TTSLB / SLBTT means Tuck Top Snap lock Bottom or Snap Lock Bottom Tuck Top, this box requires little to no tape, it's a little more economically friendly.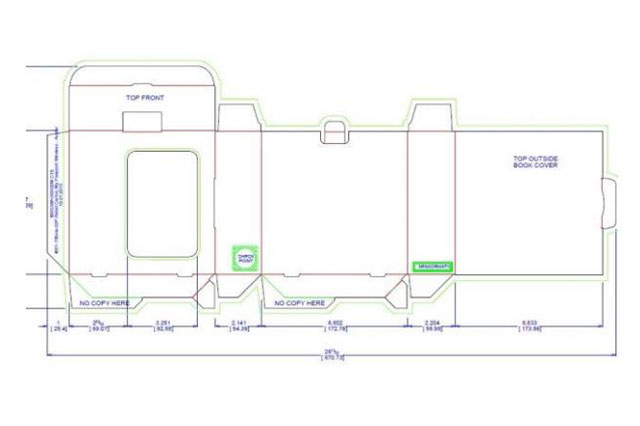 Snap Lock Bottom
It is a book-style SLBTT box, which is specifically designed for protecting book packages. When the customer gets the box, it opens just like a regular book.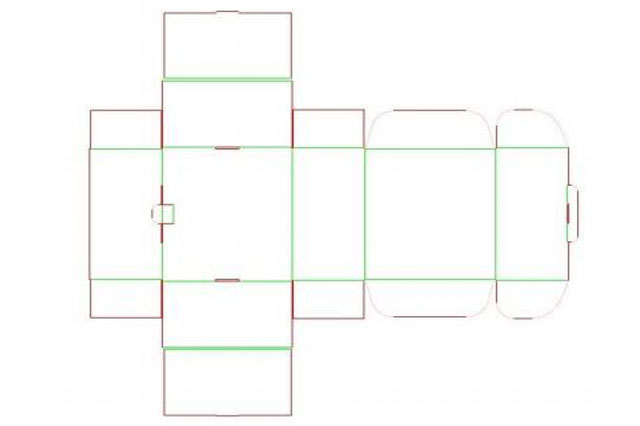 RETF
RETF means Roll End Tuck Front, this box requires no glue or tape to construct. The box comes with flaps and locks that prevent dust or other debris.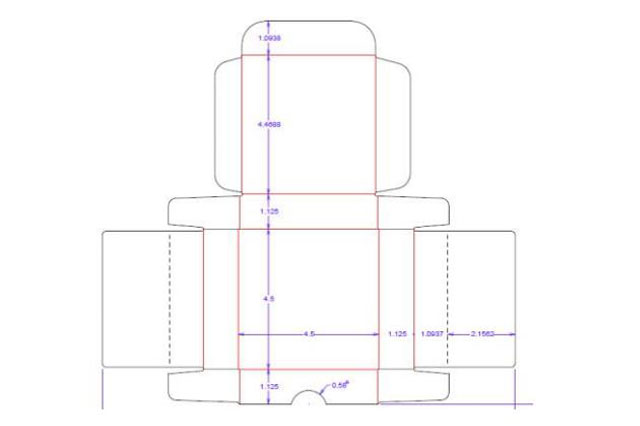 RETT
RETT means Roll End Tuck Top, this box requires the user to use tape or a label to completely seal the box.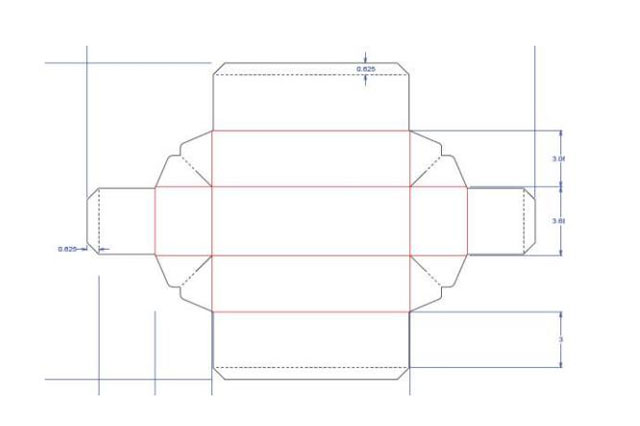 RFRS
This box means roll front roll side.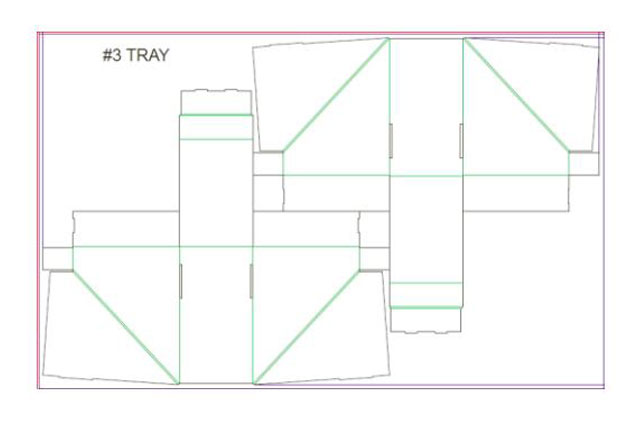 PDQ
PDQ means Products Displayed Quickly, this small, easy-to-construct box is generally used. It also helps you to display game pieces quickly.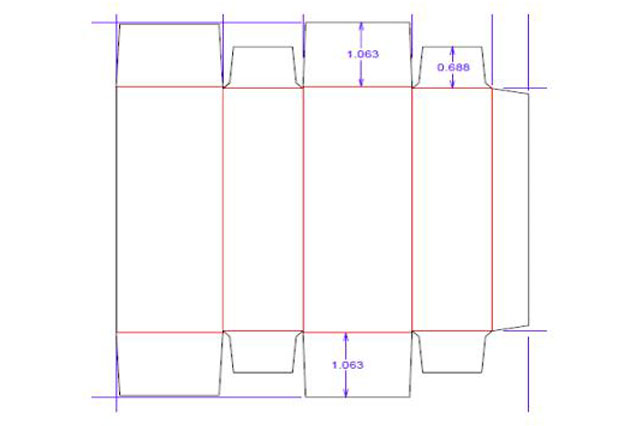 FSE
FSE means Full Seal End, this box has top and bottom panels that overlap each other, it is then glued so that the items inside don't fall out.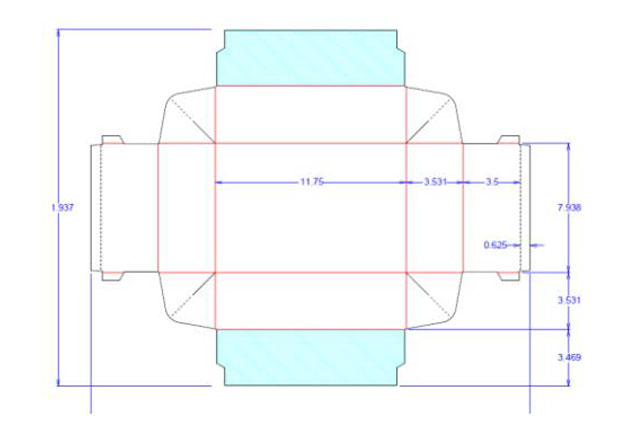 DGSW
DGSW means Double Glued Sidewall Tray, this box is shaped just like a regular tray and is perfect for saving space.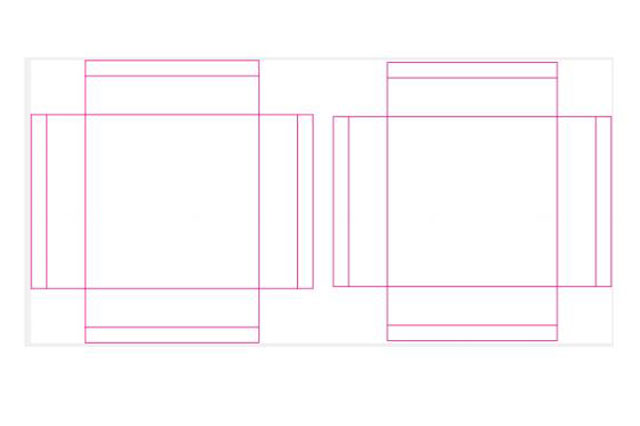 Top And Bottom
The design of the box is simplistic: there is a bottom and a top piece that covers the item in the box.
Our Recent Game Box Projects