What We Can Customize For Your Board Game?
4. Custom Board Game Components
How We Manufacture Your Board Games?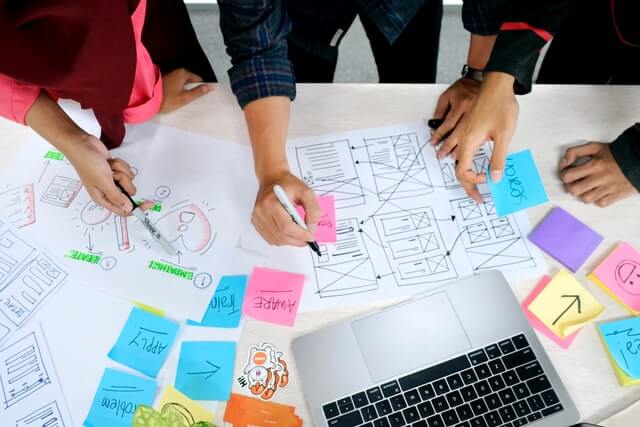 1. Design Verification
Once we received your board game ideas or files, we will discuss providing you with the most cost-effective solution.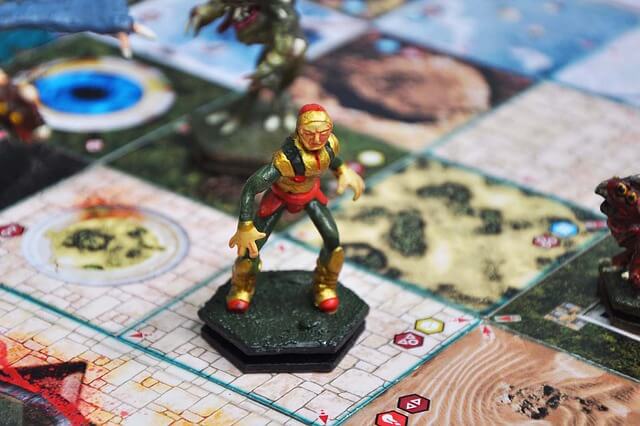 2. Make A Prototype
We will make a prototype of your game and send it to you for sample checking.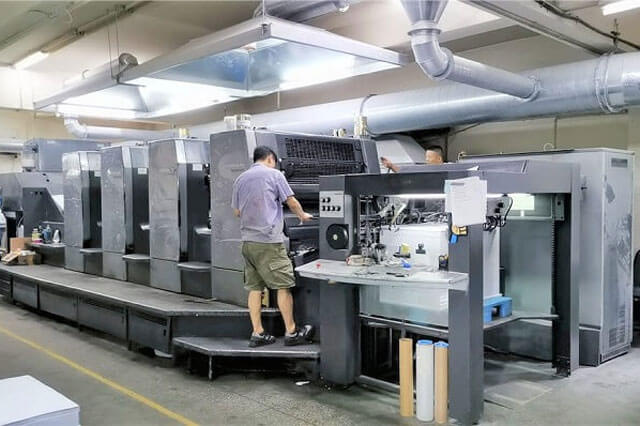 3. Mass Production
If your board game sample had been approved, we will arrange the mass production.
What Kind of Board Games We Can Customize?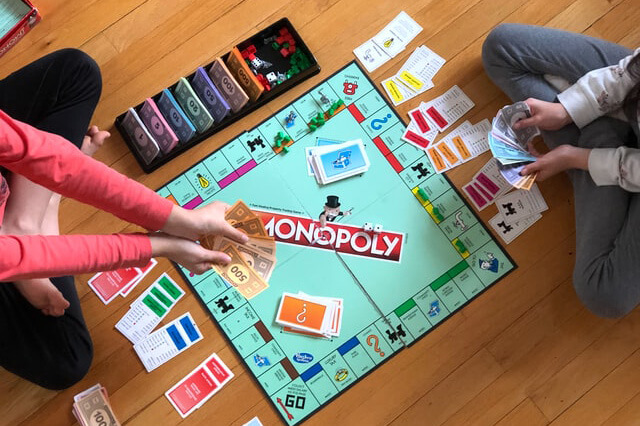 Monopoly Board Game
It is created to warn people of the dangers of capitalism and the antisocial nature of monopoly.
We can help you to fully customize this classic game to a completely new variation: board, cards, tokens, pawns, cash, dice, and more!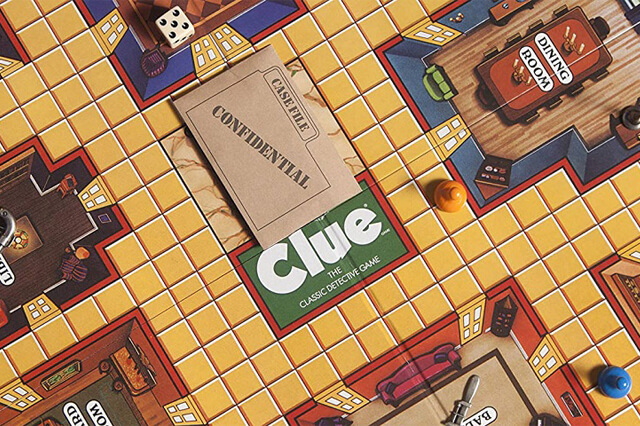 Clue/Cluedo Board Game
It's a classic murder mystery game for birthdays, bachelorette, bachelor parties and family weekends.
We can help you customize it from the scenario of the crime, the relationships between the characters, roadmaps, and more.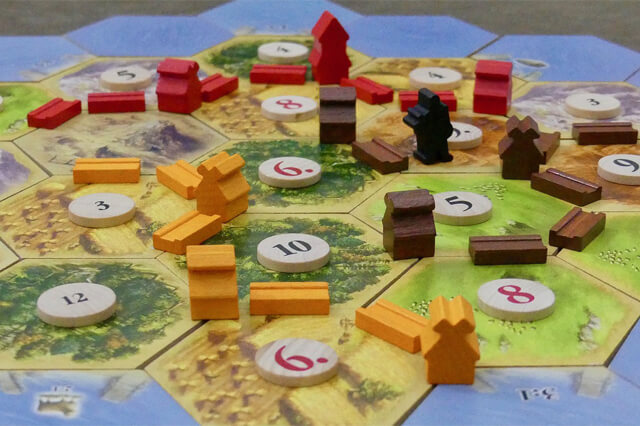 Catan Board Game
Catan is a great classic board game about harvesting, trade and construction.
To enhance your board gaming experience, we can fully customize the game board, land type, terrain tile shape, dice, tokens, cards, rules and more.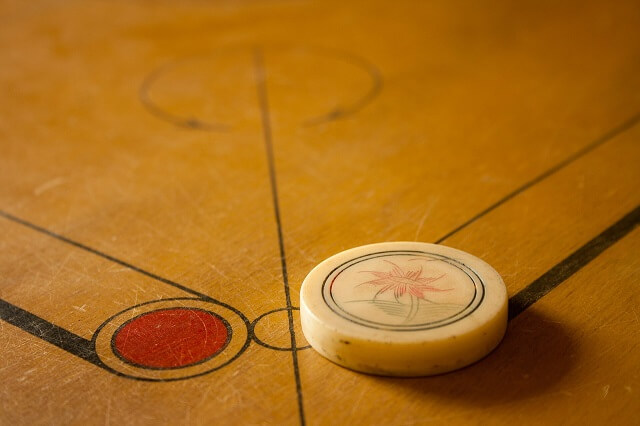 Carrom Board Game
Carrom board game, also called Indian Billiard has become more and more popular in US, UK and the Commonwealth.
We can customize your Carrom game's board size & material, artwork, coins, sticker, tray, game rules, and more.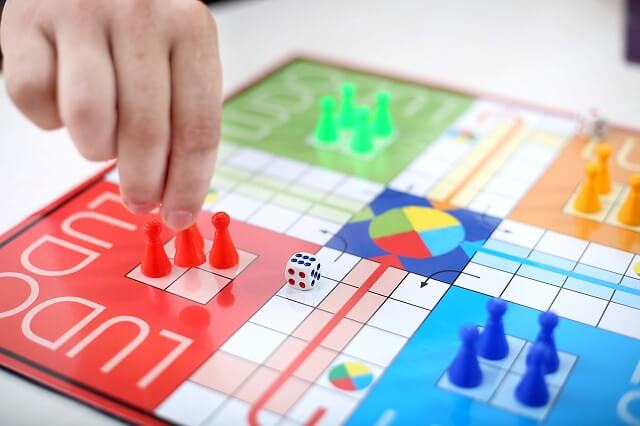 Ludo Board Game
A simple board game that is perfectly suitable for young and seniors. It can develop kids' intelligence and improve independent thinking skills.
We can provide custom services, such as customizing the board, dice, pawns, and storage bag.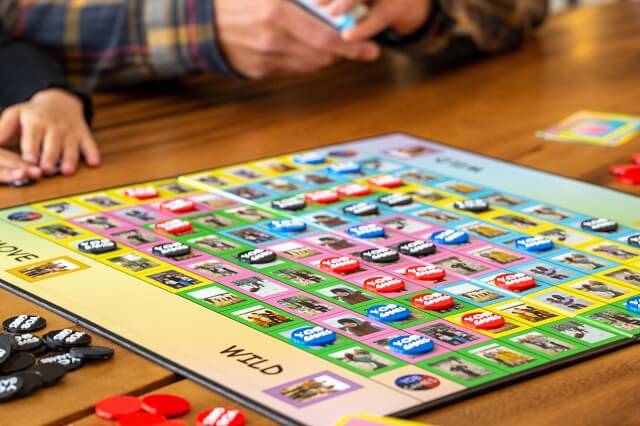 Sequence Board Game
The sequence is a classic strategy board game for the family. The player must follow the specific game rules in a logical sequence.
If you want to customize your own Sequence game, we can customize the board, cards, pawns, and the rules for you.
Our Recent Board Game Projects