What We Can Customize For Your Board Game?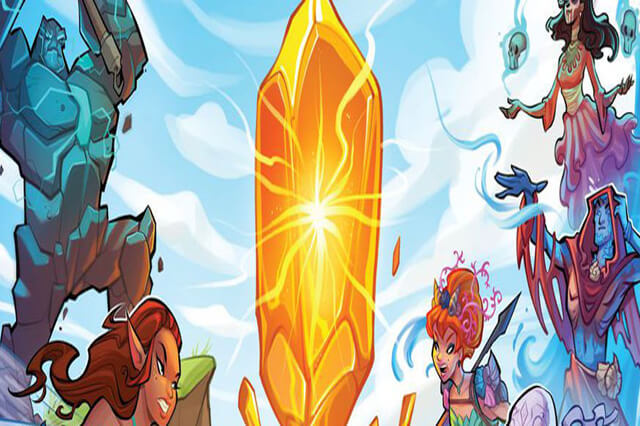 A good theme is key to creating a great board game. It differentiates your game from competitors. It also set the tone for the entire gameplay and can help to create an immersive experience.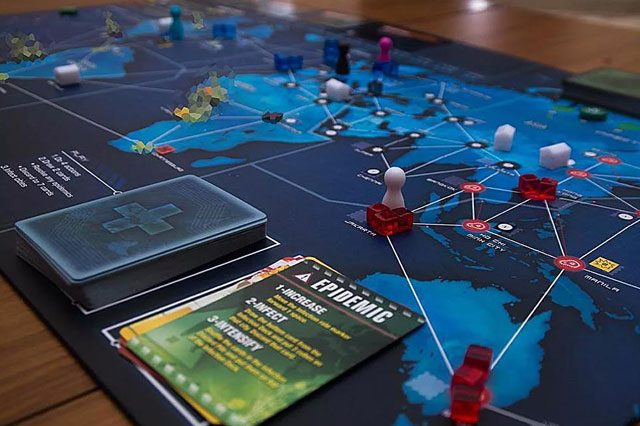 Game mechanics are essential to a successful board game, they determined the structure, rules, and strategic depth of a game. A good mechanic guides players down various paths toward victory.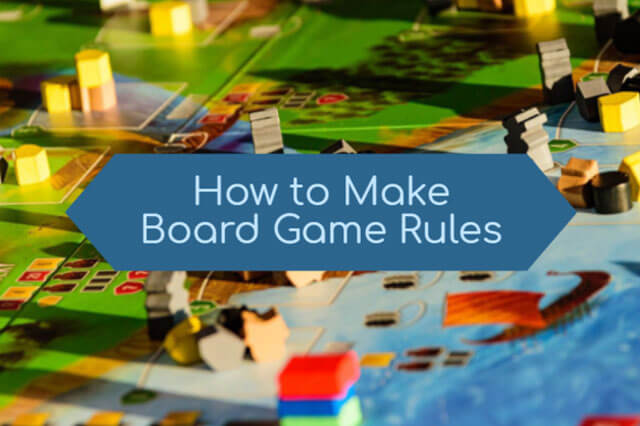 Game rules are crucially important as they provide a framework for gameplay, ensuring the game's balance, and replayability. Well-crafted rules give the winners a sense of accomplishment and satisfaction.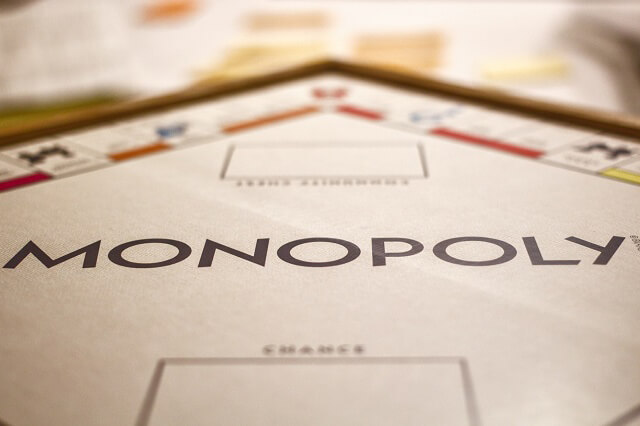 Don't settle for a generic game board that doesn't fully meet your needs. Let us help you create a game board that is tailored to your unique preferences. We can customize its sizes, materials, thickness, folding options, printing options, and surface finish.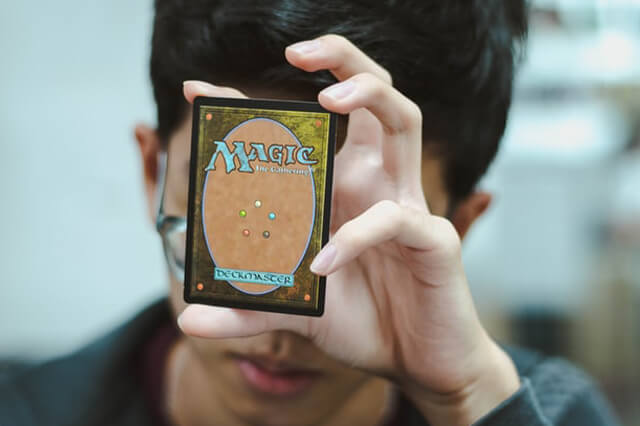 We can help you customize them from the artwork to the card size, material, shape, printing options, and surface finish. We'll work with you every step of the way to ensure your game cards are exactly as you envision them.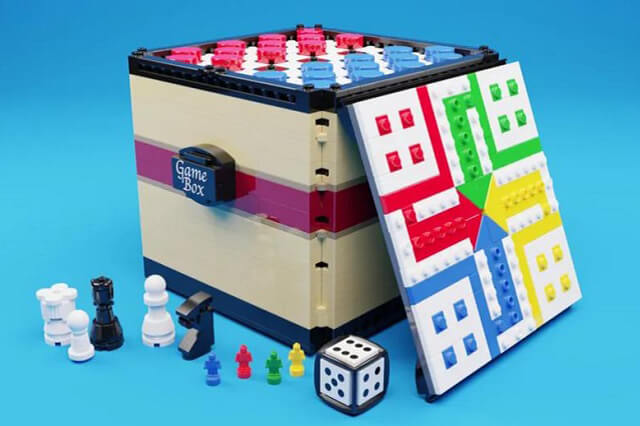 We can help you design a game box that stands out and draws in potential players. Our team can customize your box from type to material, thickness, and printing options. Let's help you create a custom solution that sets your game boxes apart.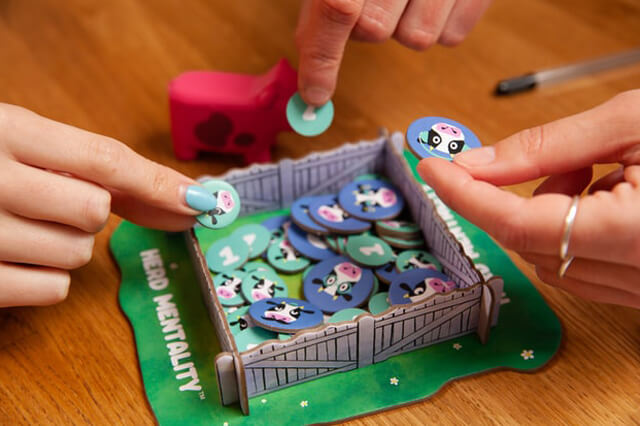 Custom game tokens are a cost-effective way to add personality and uniqueness to your board game. We can customize your token from artwork to shape, size, thickness, material, and printing options.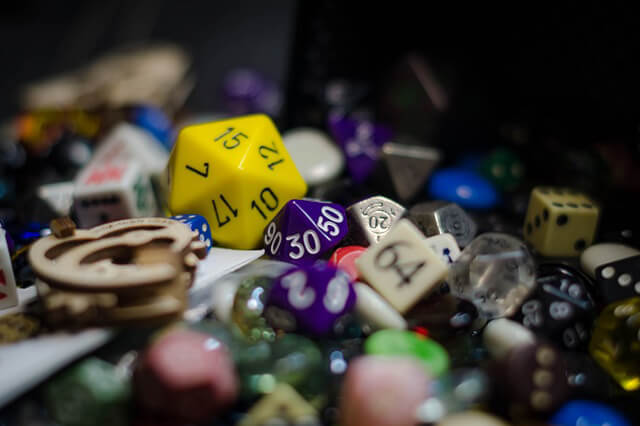 You may want to customize your game dice with specific symbols or numbers and make them look more visually appealing or unique. We can customize your dice from size to material, type, color, and logo print.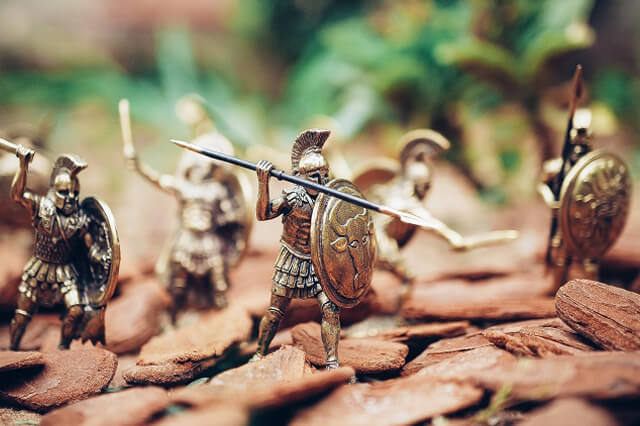 By customizing your miniatures, you can create unique characters, making it easier for players to identify specific characters or units on the board. Let's fine-tune, and finalize 3D printing of your digital model.
How We Manufacture Your Board Games?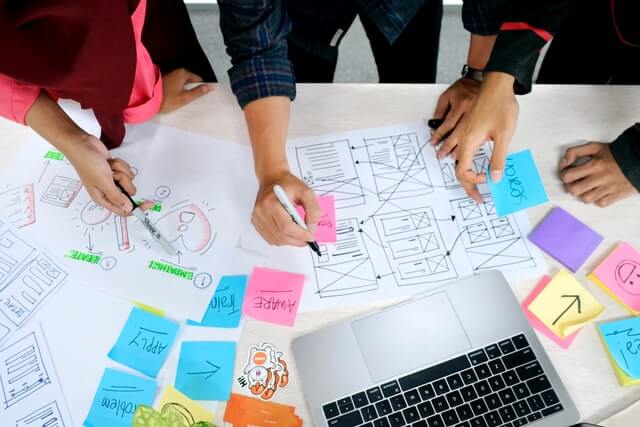 1. Design Verification
Once we received your board game ideas or files, we will discuss providing you with the most cost-effective solution.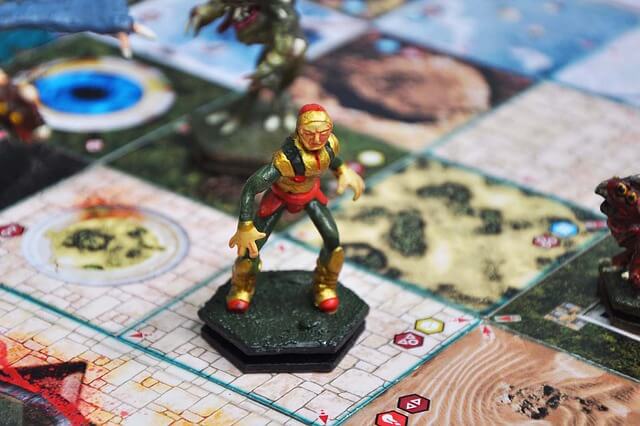 2. Make A Prototype
We will make a prototype of your board game and send it to you for sample checking and playtesting.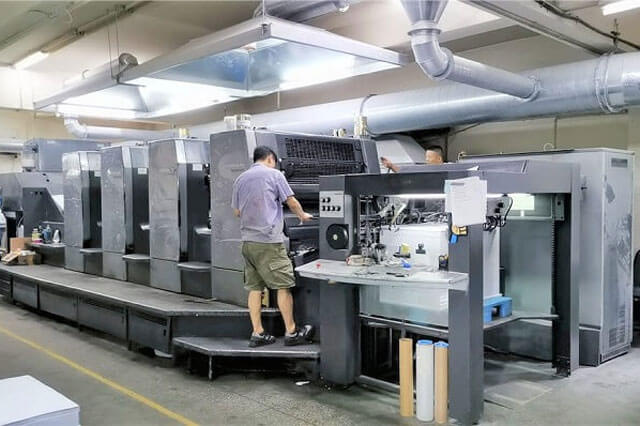 3. Mass Production
If your board game sample had been approved, we will arrange the mass production.
What Type of Board Games That We Can Customize?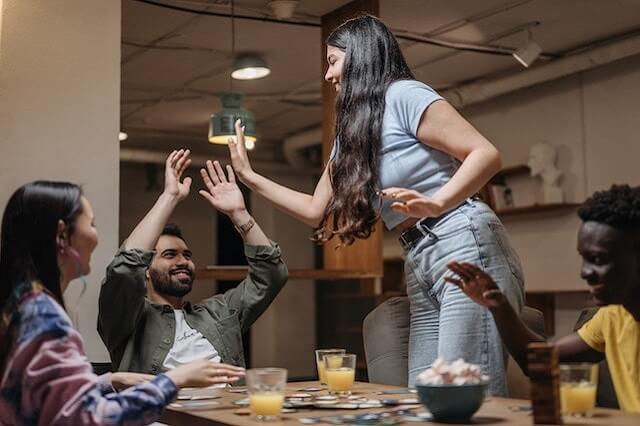 Cooperative Board Games
Playing cooperative board games can be a fun and rewarding experience, it requires teamwork to complete objectives. We are here to help you create custom coop board games, from the theme to mechanics, objectives and game pieces.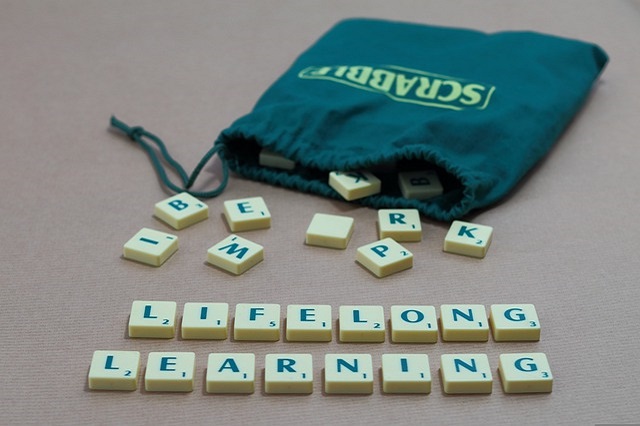 Educational Board Games
Learn something new with custom educational board games covering topics like biology, chemistry, math, and more. We can help you to determine the learning objective, develop game mechanics, design game boards and pieces.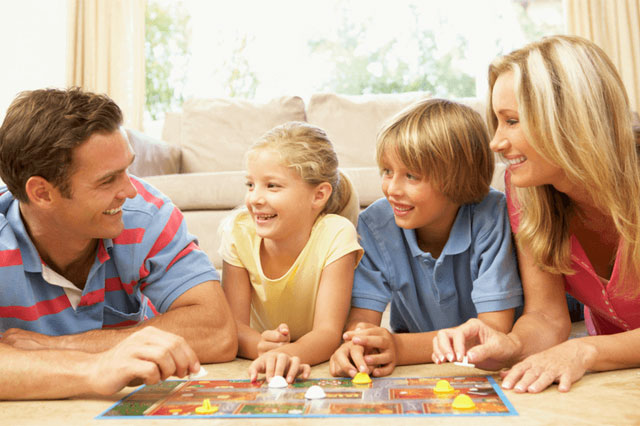 Family Board Games
Family board games provide an opportunity for family members to sit and play together, it helps to create a sense of togetherness and strengthens the family bond. If you want to create your own family board games, we are here to help.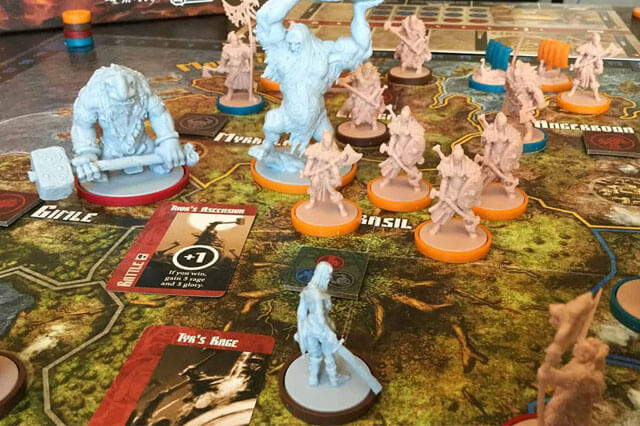 Fantasy Board Games
The fantasy world is perfect for incredible stories and board games with rich characters, immersive stories, and scary monsters. We are always excited to assist you to come up with creative ideas and bring them to life.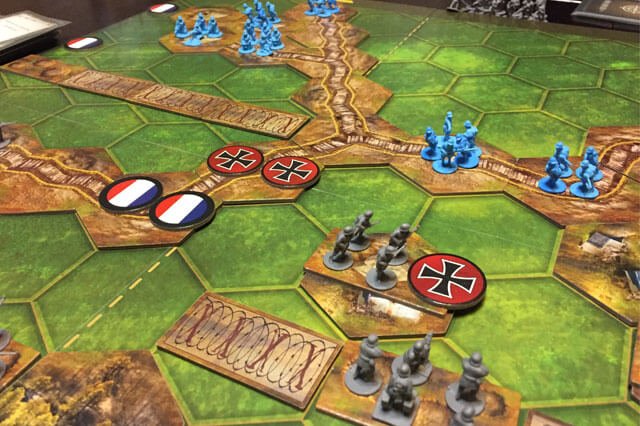 War Board Games
Board games based on war are highly adaptable, with options for complexity and competitiveness, and can incorporate diplomacy. We can assist in creating boards, cards, miniatures, and other components for recreating wars and armed conflicts.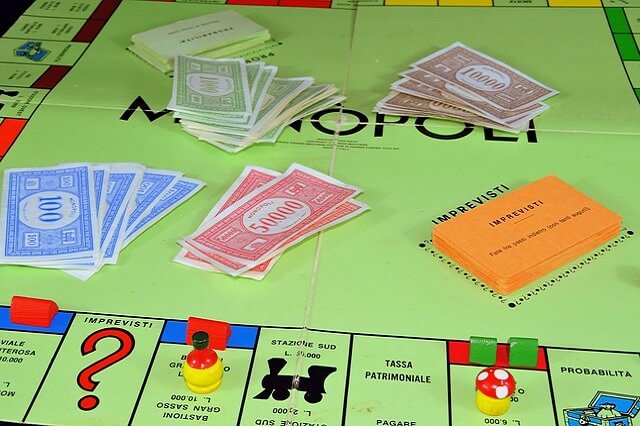 Negotiation Board Games
Some negotiation board games focus on trading, economy and feature negotiation elements. For example, Monopoly truly stands out. If you enjoy negotiation and want to create your own negotiation game, don't hesitate and get in touch!
Custom Board Games Based on Famous Movies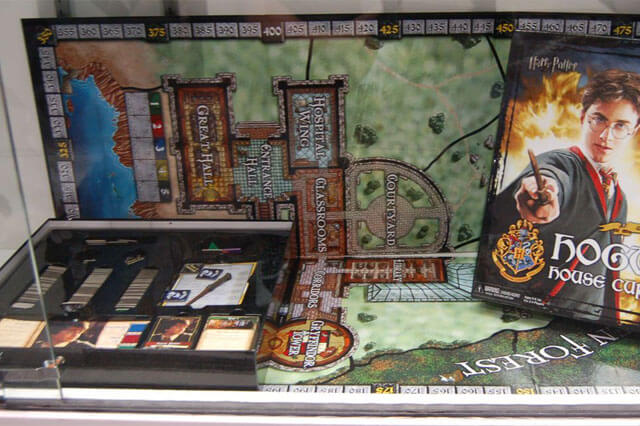 Harry Potter Board Games
If you're looking to customize a board game related to Harry Potter, we are here to help. We can bring your ideas to life and focus on characters like Harry Potter, Hermione, Dobby, and many others. We can also integrate a variety of things like game rules, cards and tokens according to your needs.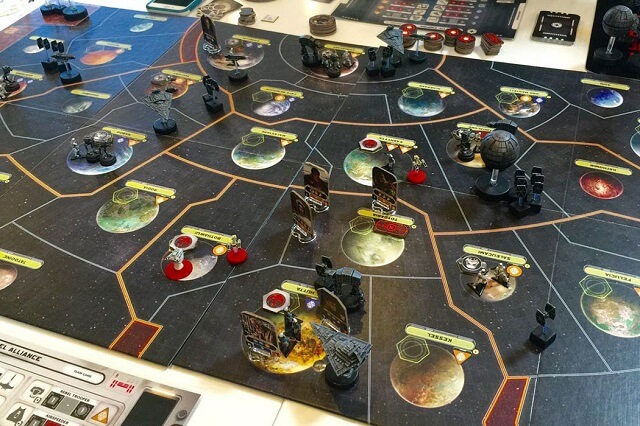 Star Wars Board Games
With our help, you can take Star Wars iconic characters and follow their adventures in a custom board game. We can help you create a unique board game based on your ideas, design game cards, tokens, terrains, and other options. Let's bring your Star Wars fantasy into your customized game.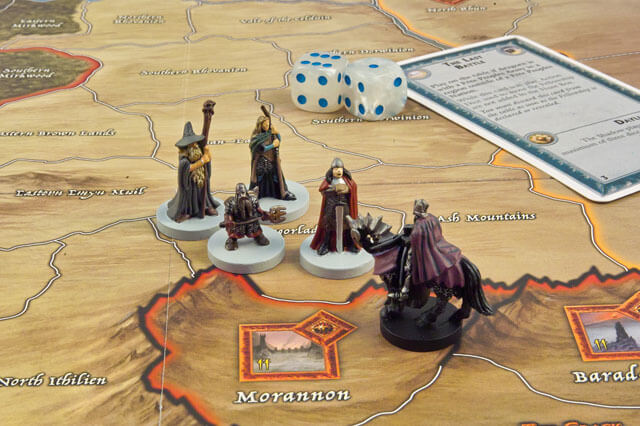 Lord of The Rings Board Games
We are here to help create your own Lord of The Rings board game and bring it to life. You can explore multiple realms within the Lord of The Rings role. On top of that, we can help customize game board, complete with miniature figures, dice and cards, as well as anything else you need.
Classic Board Games That We Can Customize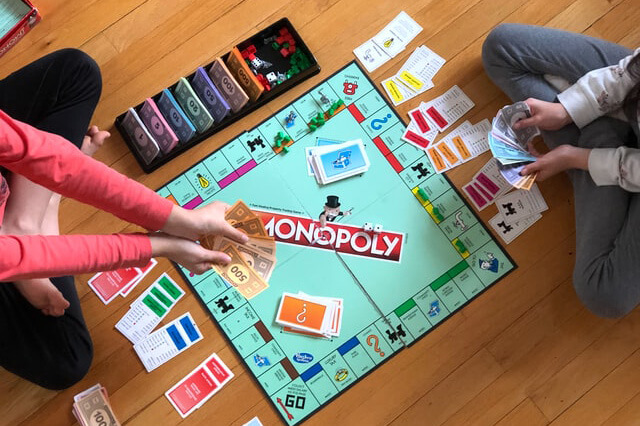 Monopoly Board Game
It is created to warn people of the dangers of capitalism and the antisocial nature of monopoly. We can help you to fully customize this famous game to a completely new variation: from board to cards, tokens, play money, dice, and more!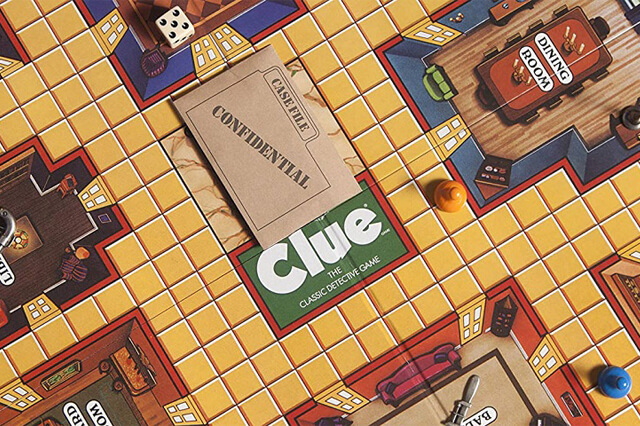 Clue/Cluedo Board Game
It's a classic murder mystery game for birthdays, bachelor parties and family weekends. We can help you customize it from the scenario of the crime, relationships between the characters, roadmaps, tokens, cards, dice and more.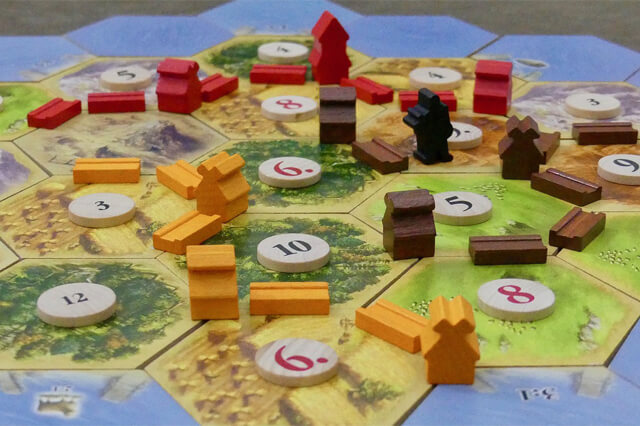 Catan Board Game
Catan is a classic board game about harvesting, trade and construction. To enhance its gaming experience, we can fully customize the game board, such as land type, terrain tile shape and settlements, and resource & development cards.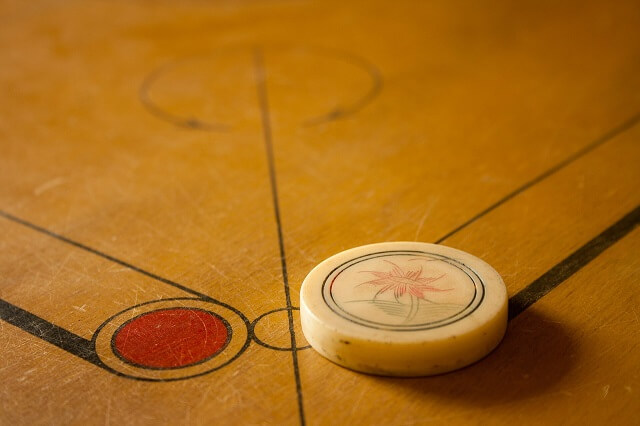 Carrom Board Game
Carrom board game, also called Indian Billiard has become more and more popular in US, UK and the Commonwealth. We can help you customize your new Carrom game's board size & material, coins, stickers, game rules, and more.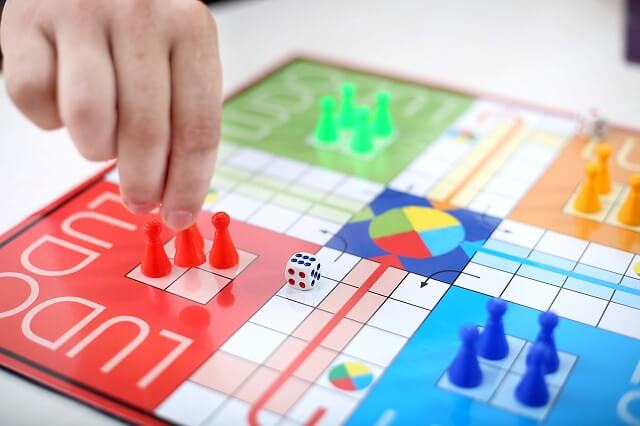 Ludo Board Game
Ludo board game is a simple and fun board game that can be enjoyed by people of all ages and skill levels. We can provide you with custom services, such as customizing the board, dice, game pieces, rules and additional components.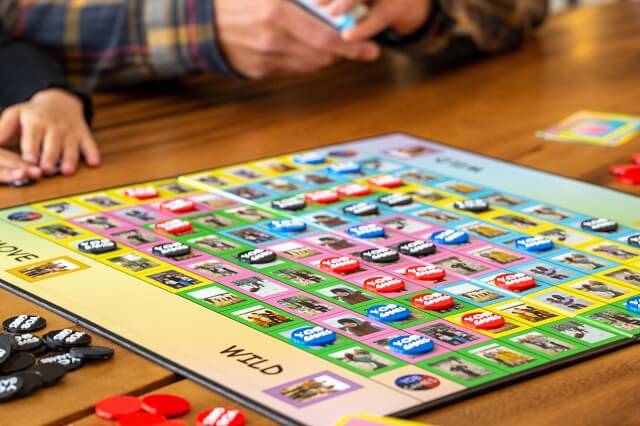 Sequence Board Game
The sequence is a classic strategy board game. The players must follow the specific game rules in a logical sequence. If you want to customize your own Sequence variation, we can help to customize the board, playing cards, chips, and rules for you.
Our Recent Board Game Projects