What We Can Customize For Your Board Game?
4. Custom Board Game Components
How We Manufacture Your Board Games?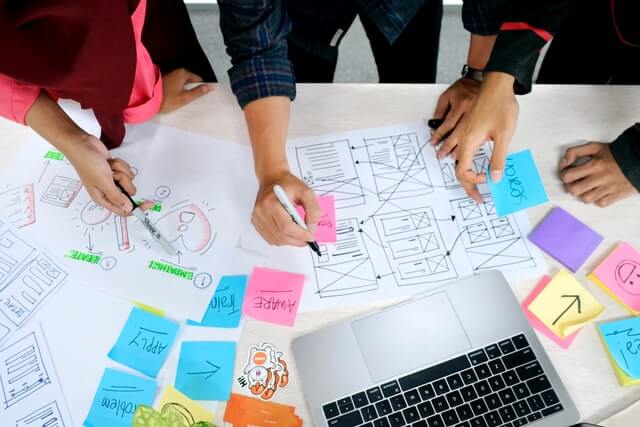 1. Design Verification
Once we received your board game ideas or files, we will discuss providing you with the most cost-effective solution.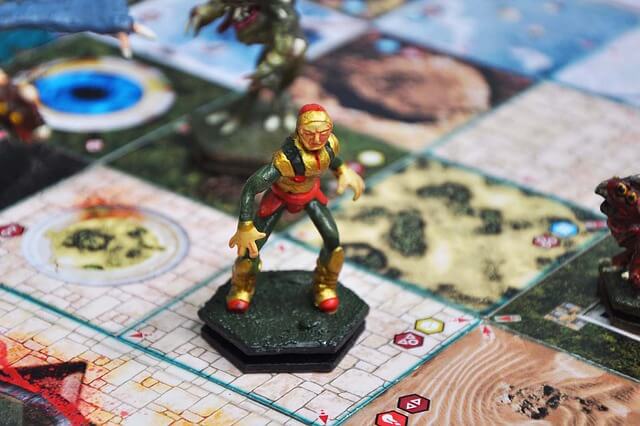 2. Make A Prototype
We will make a prototype of your game and send it to you for sample checking.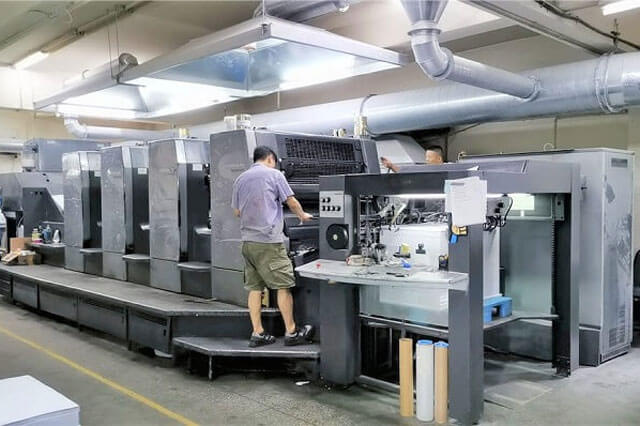 3. Mass Production
If your board game sample had been approved, we will arrange the mass production.
What Type of Board Games That We Can Customize?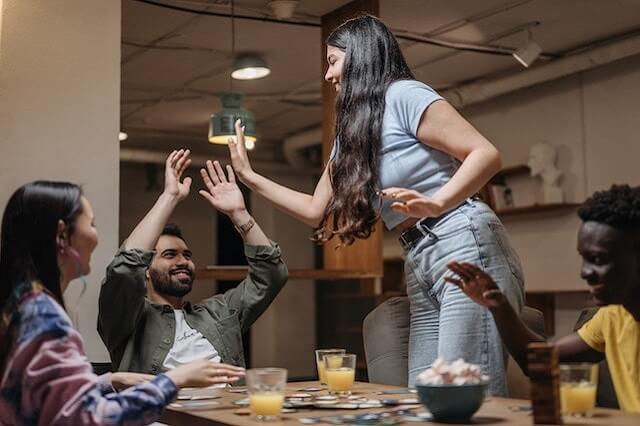 Cooperative Board Games
Cooperative board games are innovative and creative, but they also involve team play if you want to complete all objectives. These cooperative board games are engaging, fun and filled with outstanding ideas.
If you want to create your own custom cooperative board game, give us a try today. We are here to bring a unique perspective to the world of board games, while also pushing the limits in regard to style and cooperation.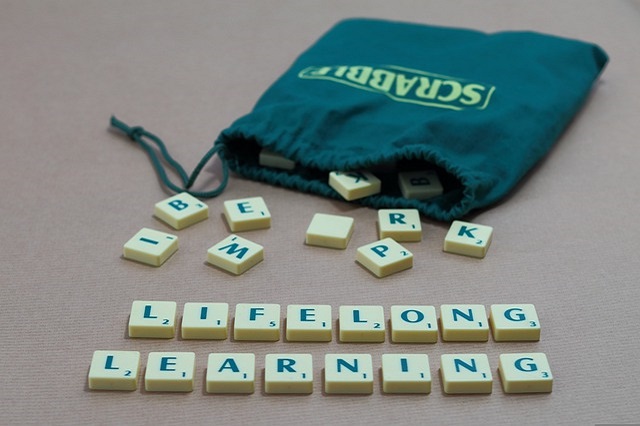 Educational Board Games
There's always something new to learn in these games. You can have educational board games on different topics, ranging from biology to chemistry, economy, math, and so on.
We can help create custom educational board games as you see fit. We can easily include boards, dice, cards, sand timer, and a variety of elements.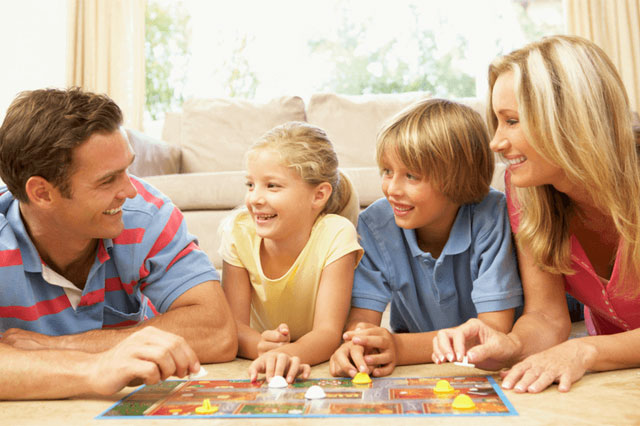 Family Board Games
Family board games can make the entire family collaborate and work together. These can be simple cooperative experiences to more competitive ones.
If you want to create your own custom family board games, we are here to help. We can bring in a wide array of growth and innovation while pushing the boundaries and setting new ideas all the time.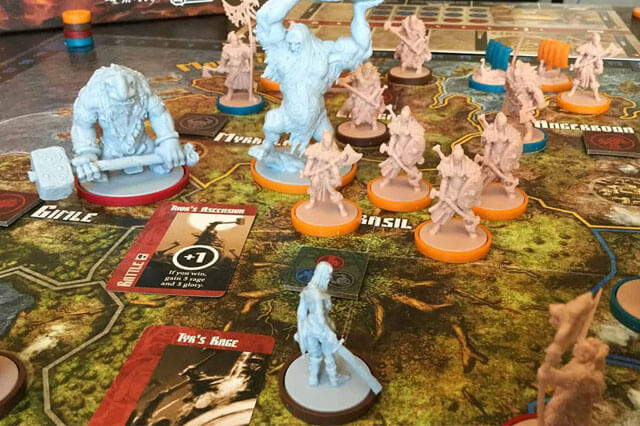 Fantasy Board Games
The fantasy world is incredible and it lends itself to a vast range of incredible stories. Since everything can be featured here, you can easily enjoy some incredible board games with rich characters, immersive stories, and scary monsters.
If you want custom made fantasy board games, we are here to help. We can bring your incredible ideas to life, so don't hesitate and check it out right away. We are always excited to provide you with innovation and creative ideas, while also building some immersive and fun fantasy board games.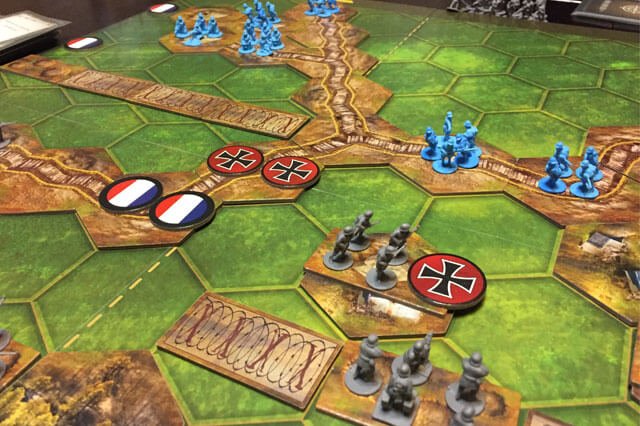 War Board Games
War games translate very well to the board game world. They can feature any war, and you can have them as simple or as complex as you like. These are usually competitive games, every player represents a faction, and only one faction is declared the winner. However, you can also use diplomacy and other similar elements if you want.
We can help design and manufacture your custom boards, cards, miniatures, and other elements, all in order to recreate many world wars and events.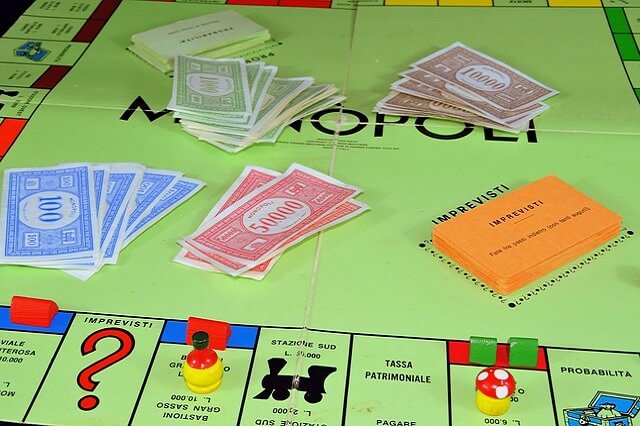 Negotiation Board Games
Some games focus on trading and economy, they even feature negotiation elements. For example, Monopoly truly stands out and offers you a wonderful perspective, while also encouraging you to trade and test out new ideas.
Our company can help create custom negotiation board games, if you enjoy negotiation and want to create your own with any custom elements you want, don't hesitate and get in touch!
Custom Board Games Based on Famous Movies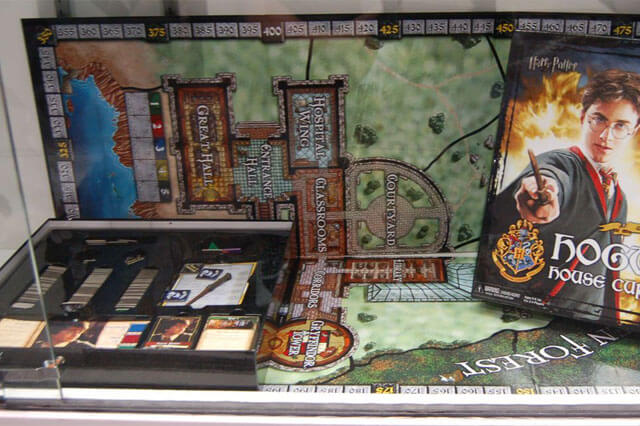 Harry Potter Board Games
Harry Potter is a rich fantasy series with incredible lore and an outstanding cast of characters. Spread over multiple books and movies, the series also made its introduction to a vast array of customized board games as well.
If you're looking to custom Harry Potter board game, we are here to help. We can bring your ideas to life and focus on specific characters like Harry Potter, Hermione, but also Dobby and many others. We can also integrate a variety of things like rules, cards, tokens and set up a story according to your own ideas and needs too.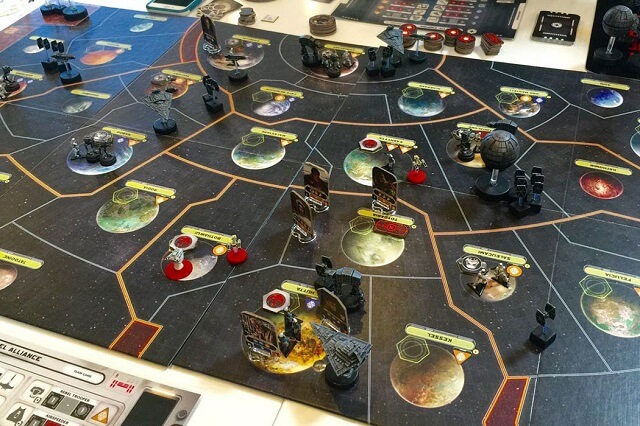 Star Wars Board Games
Not only does Star Wars have rich lore, but it also features memorable characters in the vein of Luke Skywalker, Darth Vader, Emperor Palpatine or Han Solo. Ever since its inception, the series has been featured in movies, books, and TV series.
With our help, you can get to take these iconic characters and follow their adventures in a custom board game. We can help create a unique board game based on your ideas, and we can even include cards, tokens, terrains and a variety of different options. Let's bring your Star Wars ideas and fantasy into your fully customized board game.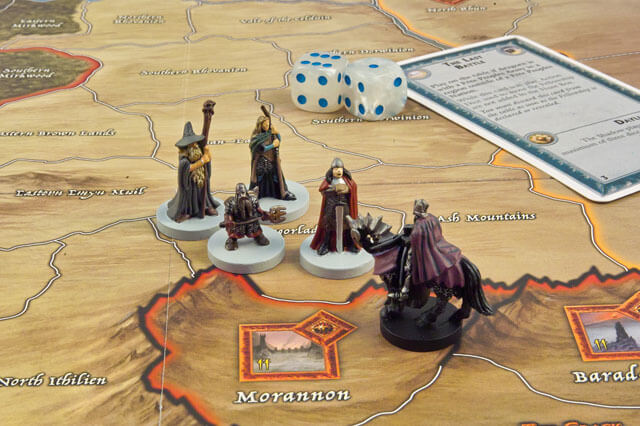 Lord of The Rings Board Games
Lord of The Rings is an iconic book and movie series, and it has some of the best lore and adventure experiences you can find out there. You can find it in a variety of media nowadays, and there are countless stories to be told.
We are here to help create your own Lord of The Rings board game and bring it to life. You can easily explore one or more of the multiple realms within the Lord of The Rings role. On top of that, we can help create a custom board, complete with figures, dice and cards, as well as anything else you need.
Classic Board Games That We Can Customize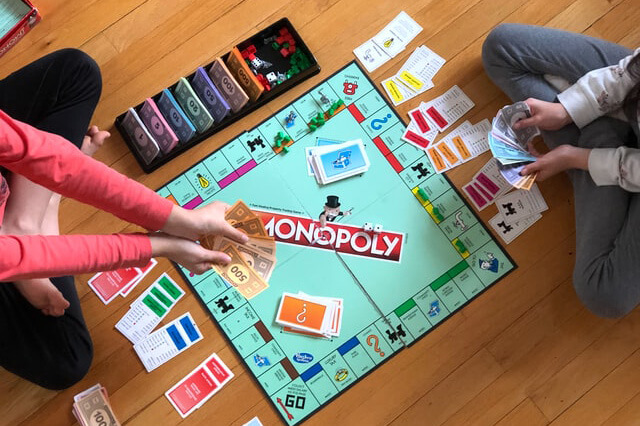 Monopoly Board Game
It is created to warn people of the dangers of capitalism and the antisocial nature of monopoly.
We can help you to fully customize this classic game to a completely new variation: board, cards, tokens, pawns, cash, dice, and more!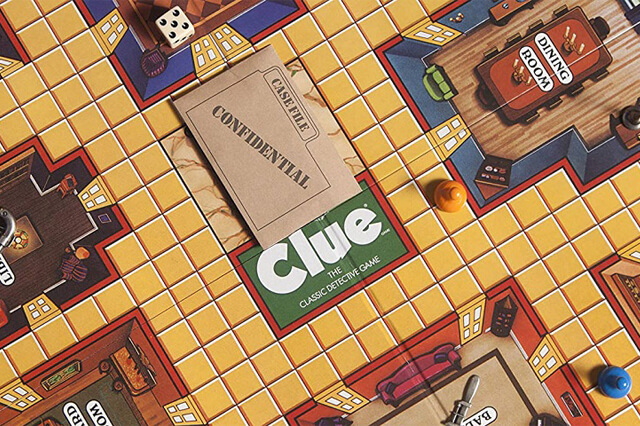 Clue/Cluedo Board Game
It's a classic murder mystery game for birthdays, bachelorette, bachelor parties and family weekends.
We can help you customize it from the scenario of the crime, the relationships between the characters, roadmaps, and more.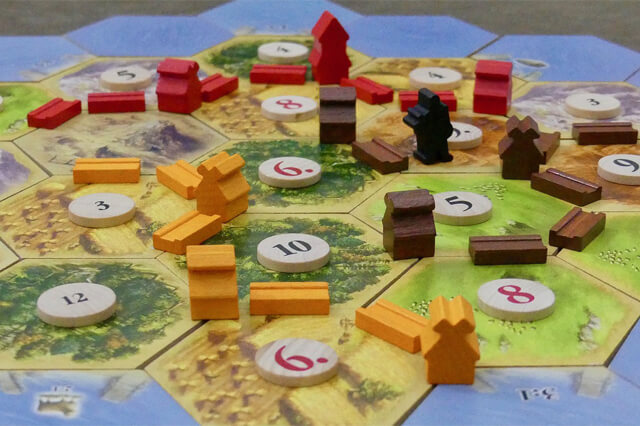 Catan Board Game
Catan is a great classic board game about harvesting, trade and construction.
To enhance your board gaming experience, we can fully customize the game board, land type, terrain tile shape, dice, tokens, cards, rules and more.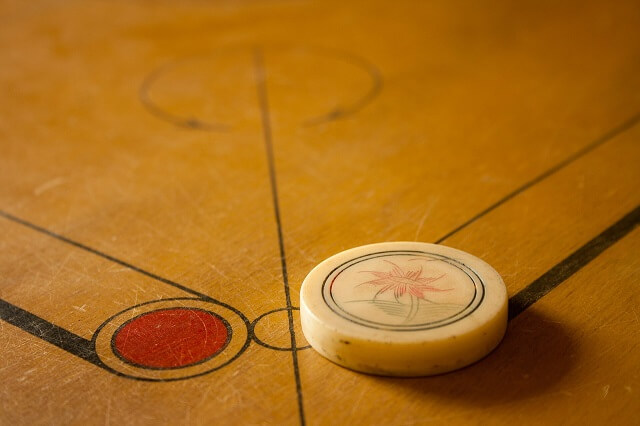 Carrom Board Game
Carrom board game, also called Indian Billiard has become more and more popular in US, UK and the Commonwealth.
We can customize your Carrom game's board size & material, artwork, coins, sticker, tray, game rules, and more.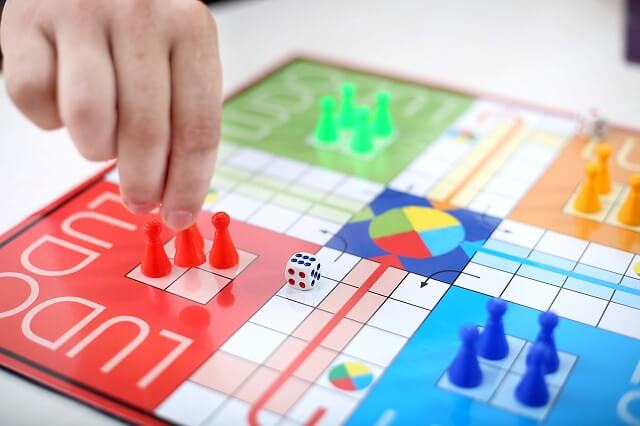 Ludo Board Game
A simple board game that is perfectly suitable for young and seniors. It can develop kids' intelligence and improve independent thinking skills.
We can provide custom services, such as customizing the board, dice, pawns, and storage bag.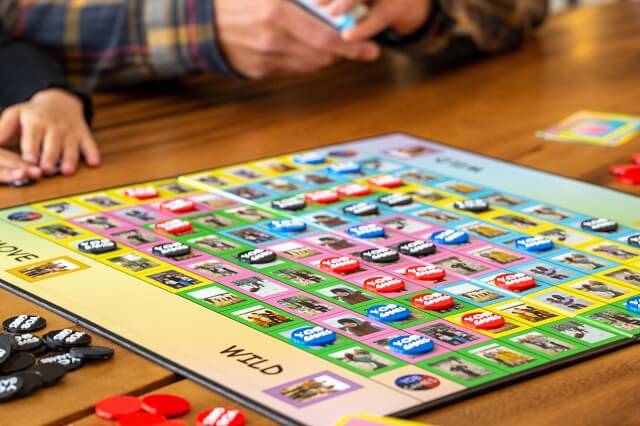 Sequence Board Game
The sequence is a classic strategy board game for the family. The player must follow the specific game rules in a logical sequence.
If you want to customize your own Sequence game, we can customize the board, cards, pawns, and the rules for you.
Our Recent Board Game Projects