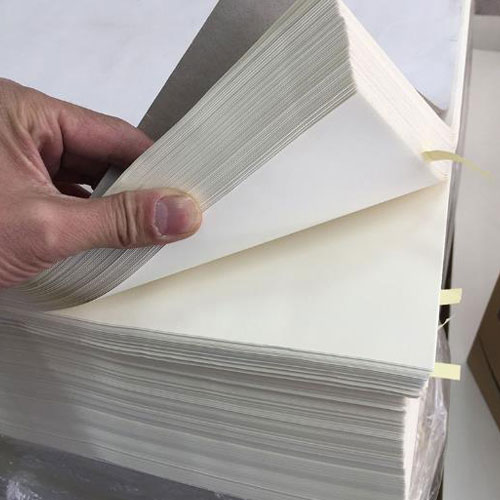 Available Material:
80 gsm wood-free paper
100 gsm wood-free paper
Wood-free paper is typically made from a combination of cotton, linen, and other natural fibers, and it has a smoother, more refined texture than traditional paper made from wood pulp.
The wood-free paper is the most common option for making play money, as it is more durable and gives a more authentic feel than traditional paper.
Custom play money can come in a variety of sizes, when determining the sizes, you should consider the following factors:
Intended use: If it's for a board game, you should consider the size of the game board or play area.
The age range of users: If it's for the younger or elderly, you can make it larger so that it's easier for them to handle.
Design: If the design includes small details or intricate designs, you need to make the play money larger.
Printing capabilities: If the printer can only print up to a certain size, you'll need to design the play money within limitations.
Our standard size for game money is 100*52mm, for more custom sizes, please contact us for a free consultation.