Materials for Custom Meeples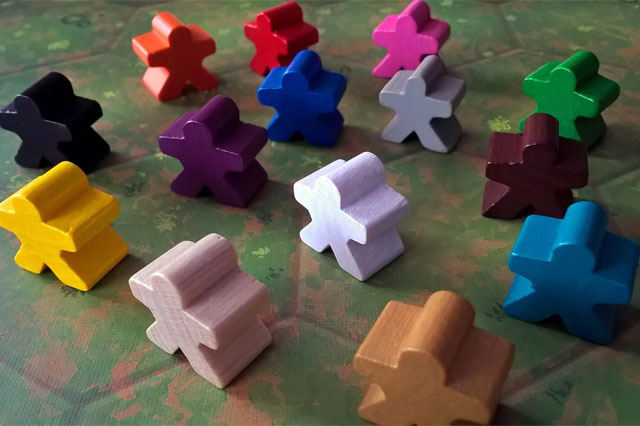 Wooden Meeples
Wood is the most popular material for making meeples with a unique texture and appearance. Wooden meeples are lightweight and environmentally friendly. However, they may be more prone to cracking than plastic or resin meeples.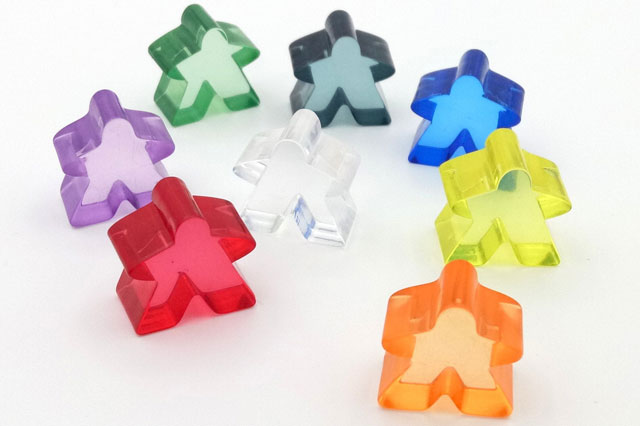 Plastic Meeples
These meeples are made from plastic materials, such as ABS and PVC. They are more durable than wooden meeples and can be molded into many shapes and colors. However, they are less aesthetically pleasing than wooden or resin meeples.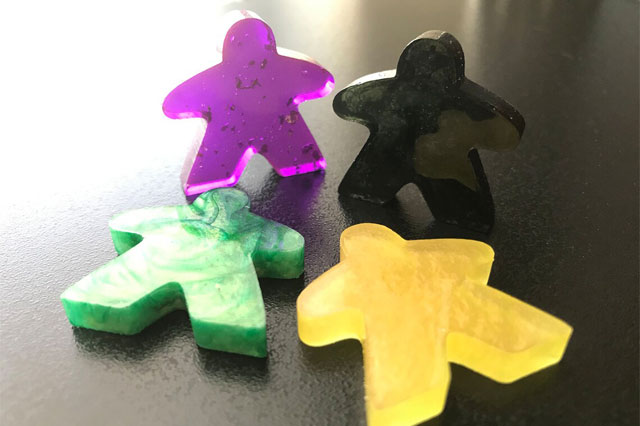 Resin Meeples
Resin meeples are stronger and more durable than the other two. They can be molded into intricate designs and painted to create a more detailed appearance. However, they are more expensive than wooden and plastic meeples.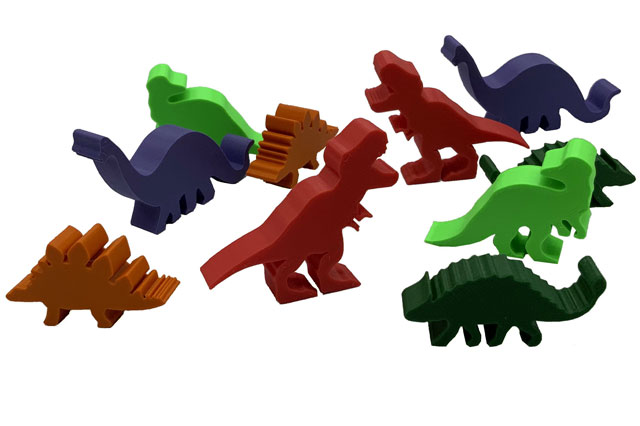 Dinosaur Meeple
The dinosaur meeples can be shaped like different types of dinosaurs such as T-Rex, Stegosaurus, Triceratops, etc. And can be designed in different poses, and colors.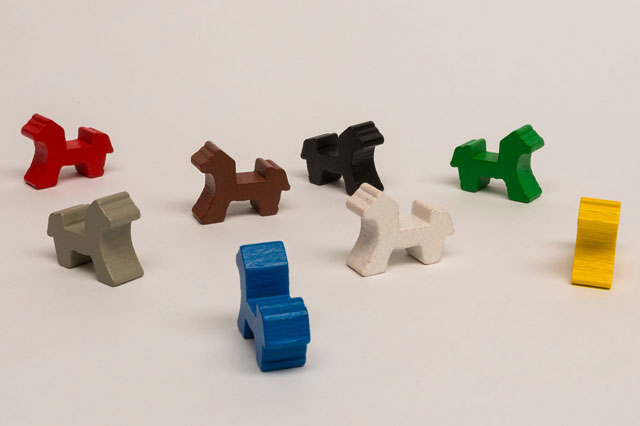 Horse Meeple
Our custom horse meeples can include more details such as a mane, tail, hooves and spots or stripes markings to make them more realistic or fit a specific theme.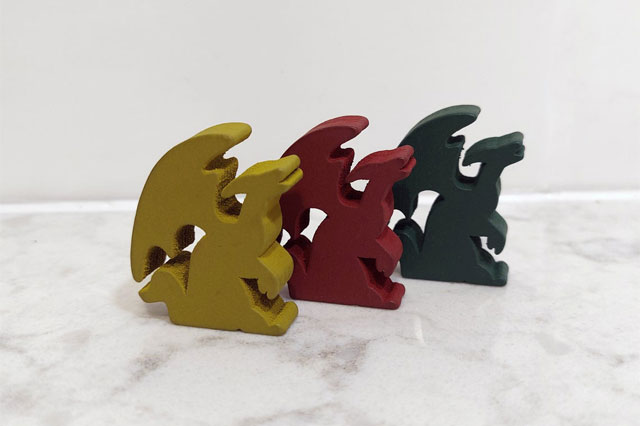 Dragon Meeple
Dragon meeples can be customized in a variety of poses and shapes to reflect different expressions, such as fierce wings spread wide or cuter with a sitting position.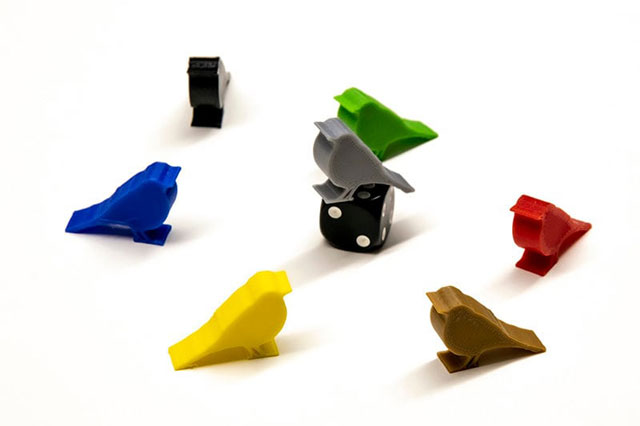 Bird Meeple
Custom bird meeples are designed to represent a specific bird species, such as a cardinal, owl, or eagle. They are brightly colored to represent the unique markings of the bird.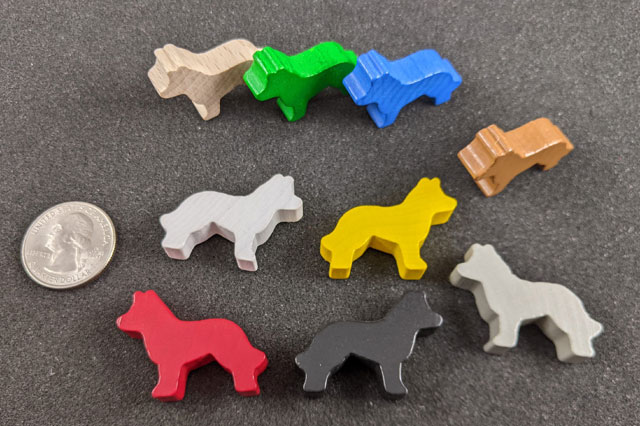 Dog Meeple
The custom dog meeple should have a design that accurately reflects the breed of dog. This can include physical features such as fur color, ear shape, and tail length.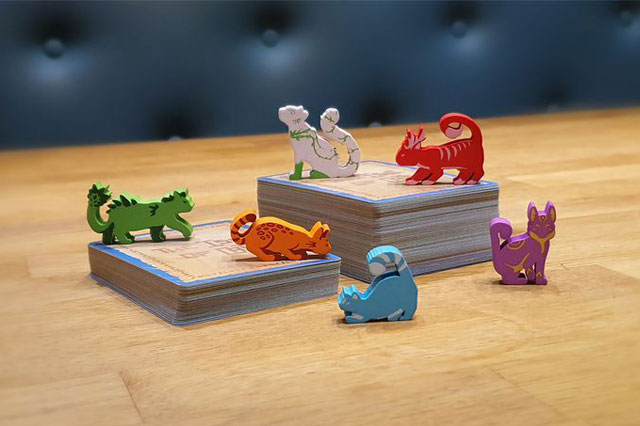 Cat Meeple
The design of a custom cat meeple can be customized to include various features such as eyes, fur patterns, whiskers, ears, tails, distinct body shape and other details.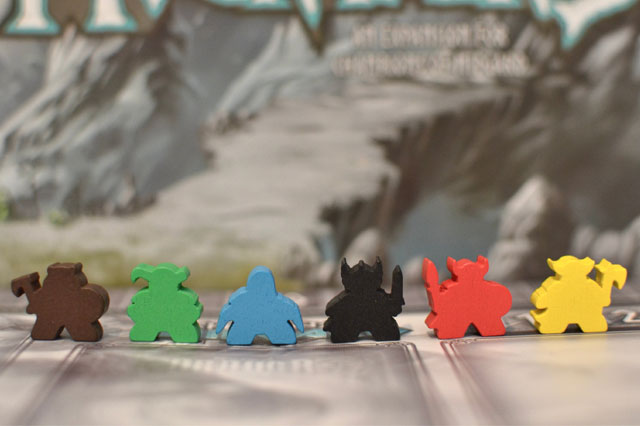 Viking Meeple
We can help you to customize Viking meeples from tunics, cloaks, boots, swords, shields, axes and poses, all these will enhance the theme of a Viking-themed board game.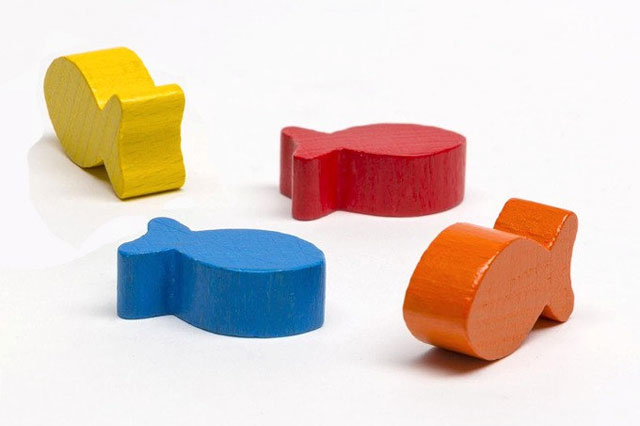 Fish Meeple
The shape of the fish meeple can be customized to resemble different types of fish, with unique features such as fins, tails, scales, shapes and colors for better distinction.
Boardgame Meeples Replacement
The standard meeples are functional enough for game playing, but custom meeples are typically designed to be more real than standard ones, which will increase the thematic immersion for playing the games.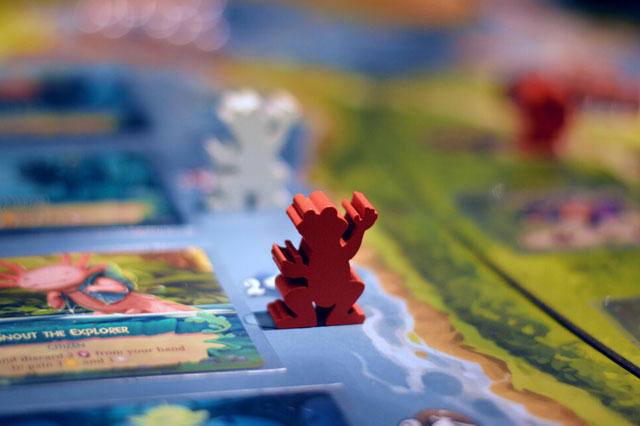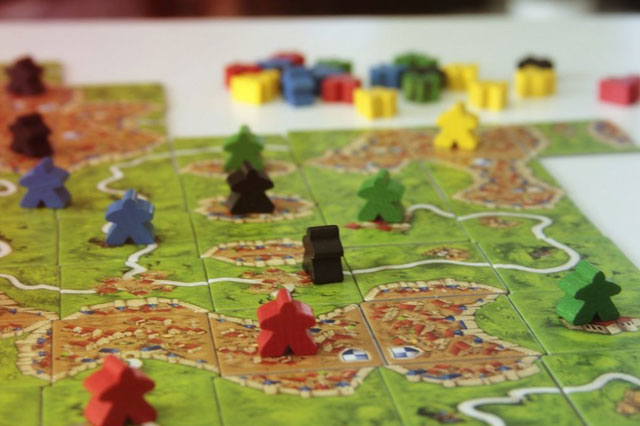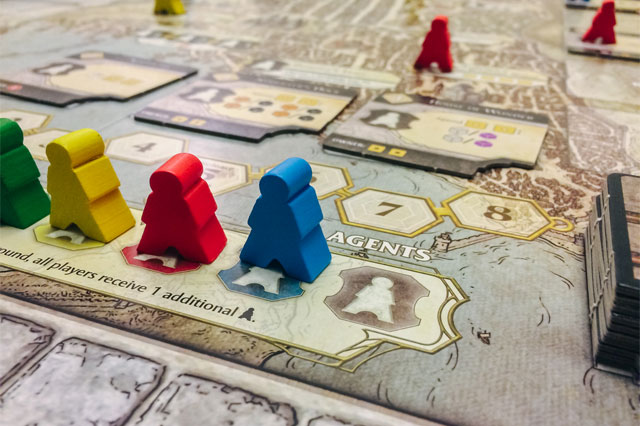 Lords of Waterdeep Meeples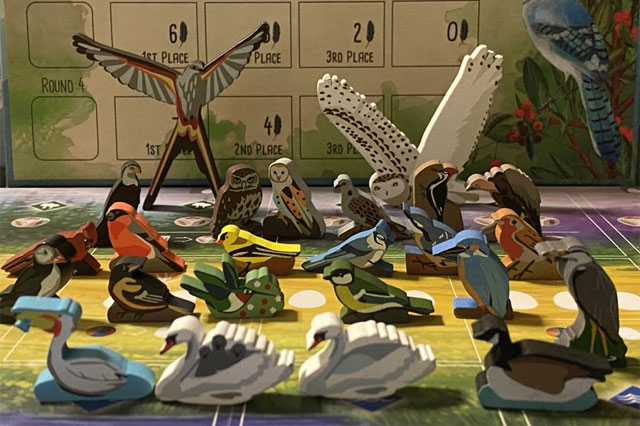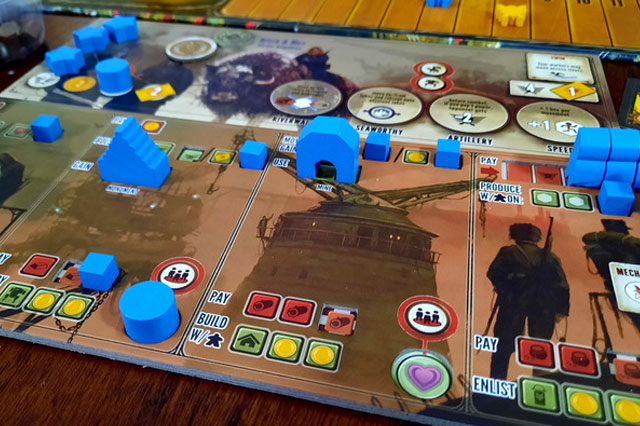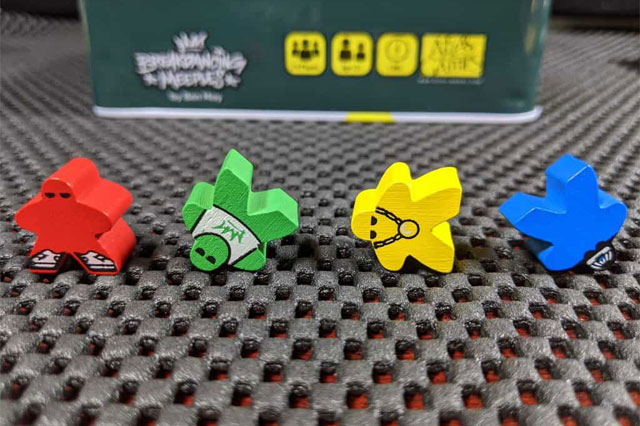 Our Custom Meeple Projects