What We Can Customize for Your Game Tokens?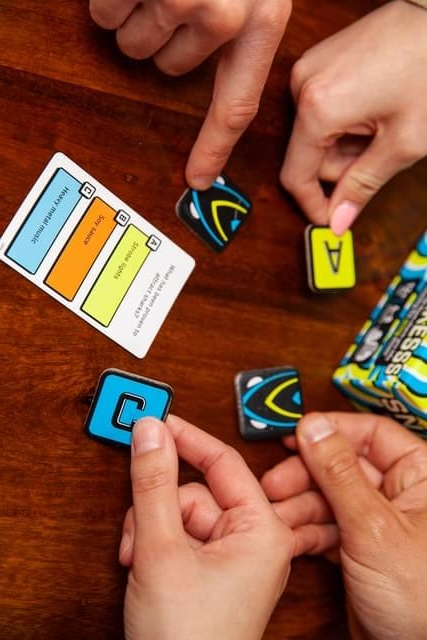 1.2mm, 1.5mm, 1.8mm, 2.0mm
250 gsm CCNB + grey board + 250 gsm
At least 300 ppi or above
CMYK (Cyan, Magenta, Yellow, and Black)
Black need pure black (C:0%,M:0%,Y:0%,K:100%)
Game Token Material Options
A variety of materials can be used for customizing your board game tokens, depending on the budget, aesthetics, feel, and durability.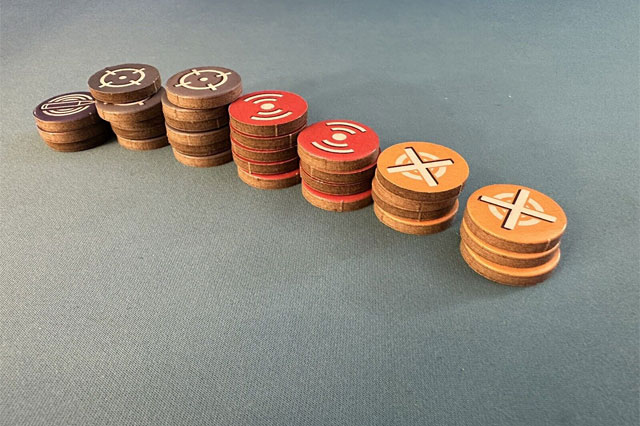 Cardboard Game Tokens
The most affordable game token, made from thick cardboard and come in a variety of customized colors, thickness, shapes and sizes.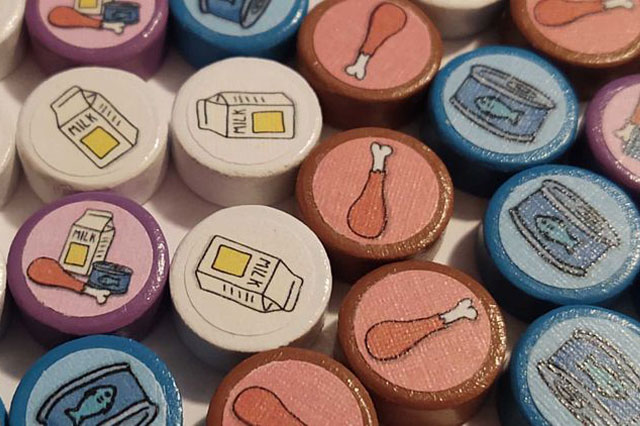 Wooden Game Tokens
A more premium option than cardboard, they are typically within 2 inches in diameter, eco-friendly, more durable and have a natural tactile feel.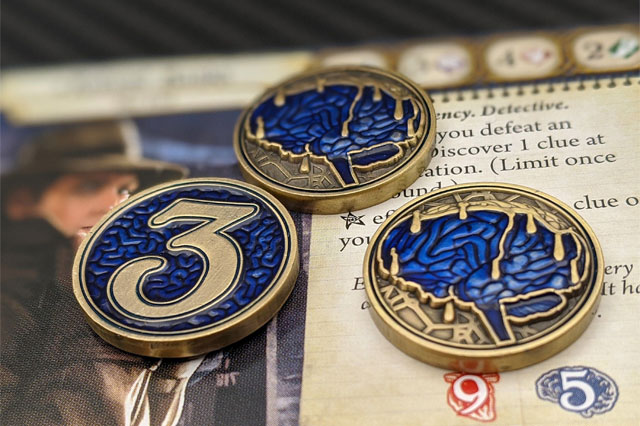 Metal Game Tokens
The most premium option due to their weight, durability, and distinctive sound. However, they are also the most expensive option.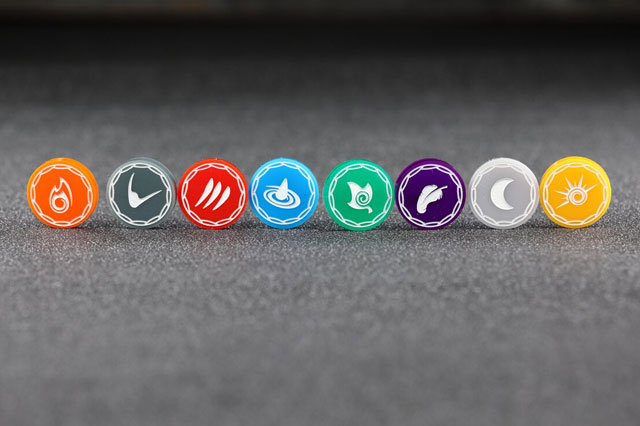 Plastic Game Tokens
Often used as an alternative to cardboard or metal tokens. They are lighter and cheaper than metal tokens, and more durable than cardboard tokens.
Custom Classic Board Game Tokens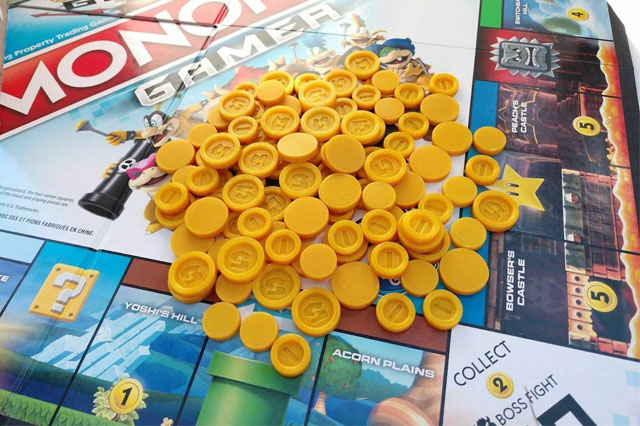 Monopoly Tokens
In the classic Monopoly game, more and more people enjoy customizing their own Monopoly game by using alternative tokens to replace standard tokens, which will better represent their personality and interests.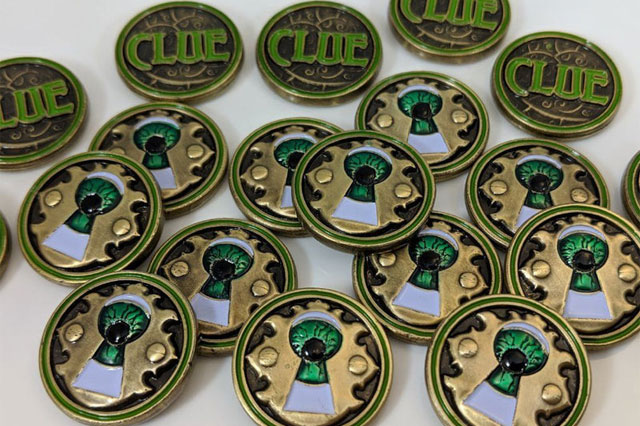 Cluedo Tokens
Rather than using 6 same tokens, the custom Cluedo tokens can help players more easily identify their character and avoid confusion, and feel more immersed in the classic murder mystery game's world.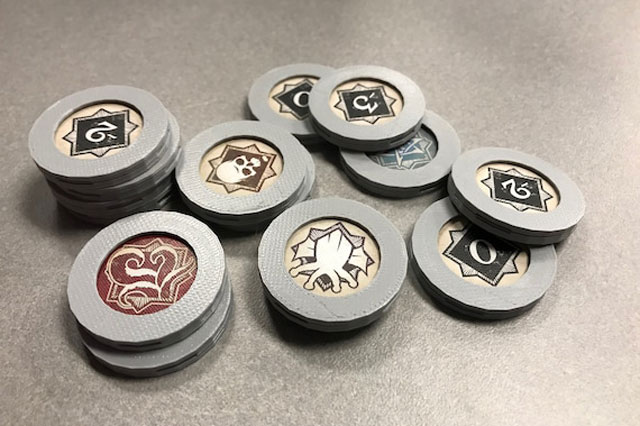 Arkham Horror Tokens
Custom Arkham Horror tokens can represent specific game elements, such as monsters, clues, or resources, making it easier for players to quickly identify and remember what each token represents.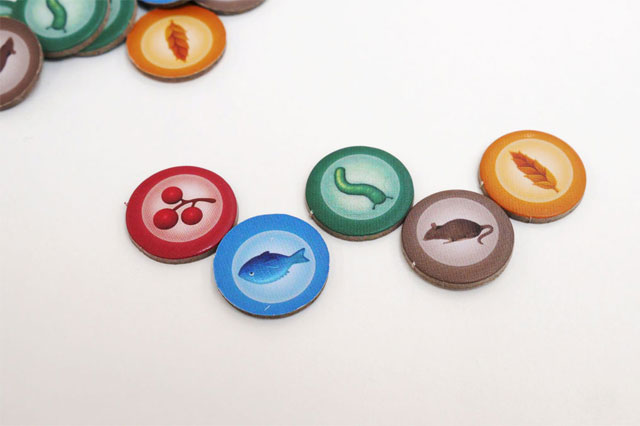 Wingspan Food Tokens
Having upgraded custom tokens for Wingspan Food can help players better visualize the food sources (such as fruits, rodents, seeds, fish or insects) for the birds, making the gameplay more immersive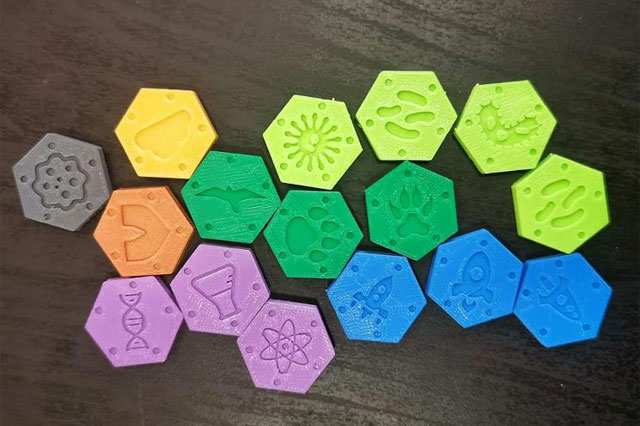 Terraforming Mars Tokens
Custom Terraforming Mars tokens can improve gameplay. Using different colored or shaped resource tokens can bring aesthetic appeal, and help players quickly identify what they have and need.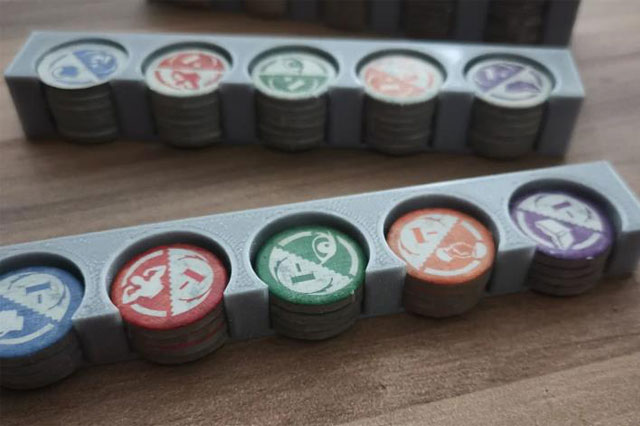 Eldritch Horror Tokens
By using quality materials and creative designs, custom Eldritch Horror tokens can make the game more visually appealing and help players identify elements (investigators, monsters, or clues) more easily.