What We Can Customize for Your Dice?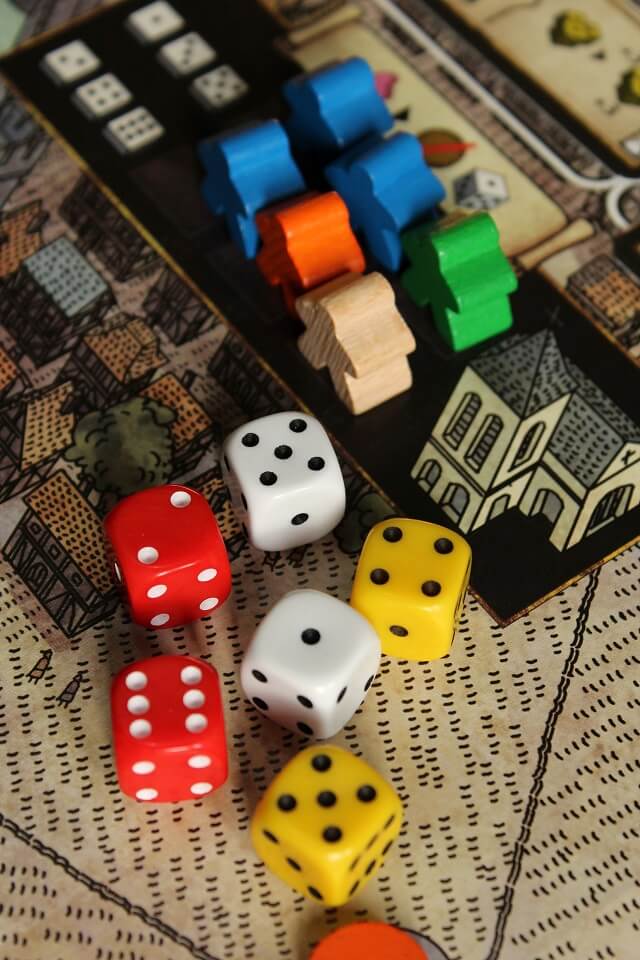 10mm, 12mm, 13mm, 14mm, 15mm, 6mm, 18mm, 19mm, 20mm, 22mm, 25mm, 30mm, 35mm, 40mm, 50mm, 100mm
Acrylic, Resin, or custom
D4 (4 sided), D6 (6 sided), D8 (8 sided), D10 (10 sided), D12 (12 sided), D20 (20 sided), D50 (50 sided), D100 (100 sided), custom dnd dice.
Accept pantone color custom make, two color mixed
Silkscreen Printing: It is best suited for simple design dice, it creates more durable, longer-lasting images, and is more cost-efficient with larger quantities.
Heat Transfer: It is mainly used for dice with complex patterns, it has a better resolution, and is more cost-efficient for small quantities.
Engraved: It is more expensive and takes more time but more permanent patterns.
Individual Poly Bag, Tube Packing, Gift Box or Custom
Dice Material Comparison: Acrylic, Resin, Metal, Stone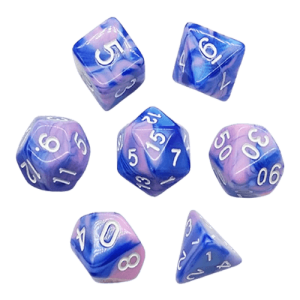 Acrylic dice is the most common type of dice, it's lightweight and affordable. It's easy to write on with sharpies or markers.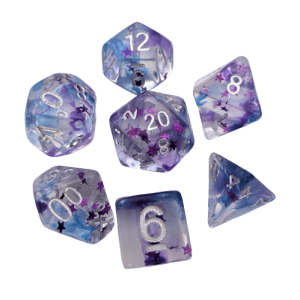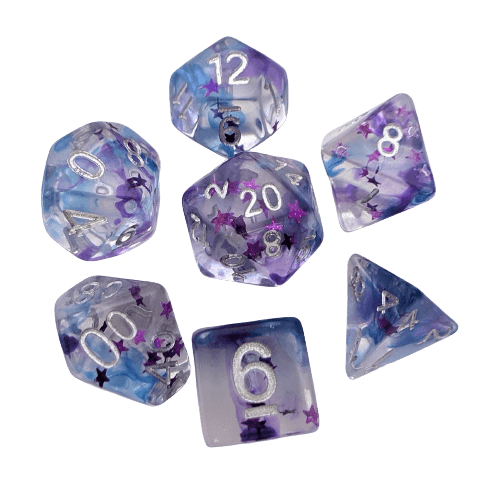 Resin dice is another plastic dice but much less slick than acrylic. It's more durable than acrylic.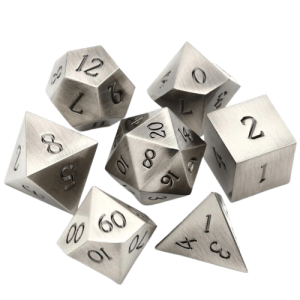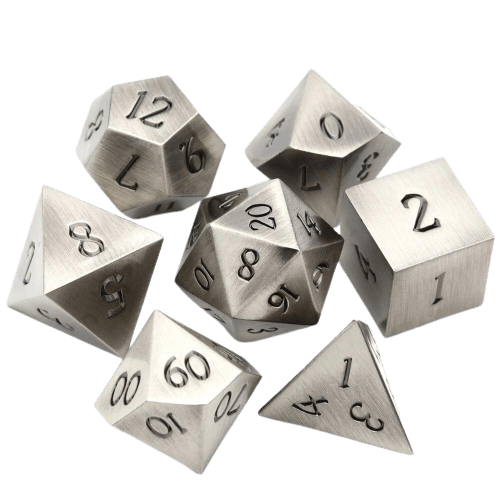 Metal dice are much more expensive and really tough, but they're the best dice in terms of balance and weight.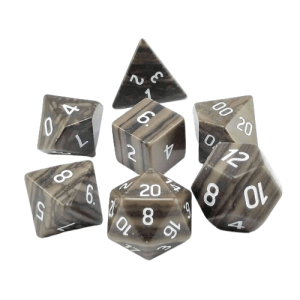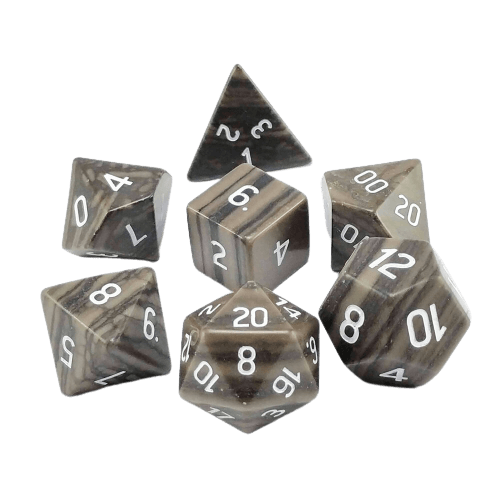 Stone dice are heavy and hard to use, but they make such a satisfying clatter when they hit the table.
What Kind Types of Dice We Can Supply?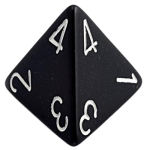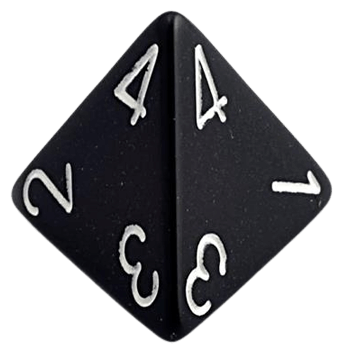 D4 Dice
Each face is a triangle. The numbers displayed on the bottom face are the numbers for this throw.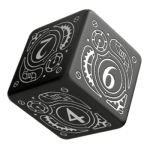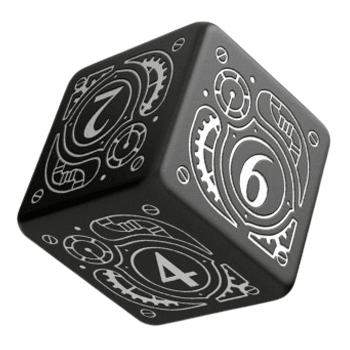 D6 Dice
Cube Dice. Each face is a square. The most common dice.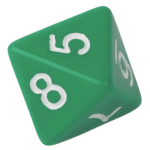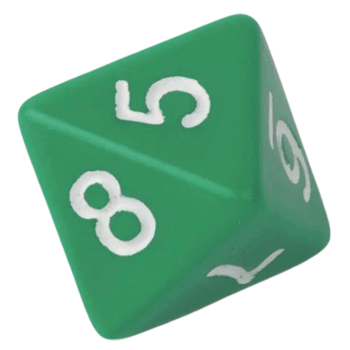 D8 Dice
Each face is an equilateral triangle. The rolling skills of the dice can increase the chance of a certain face of the dice.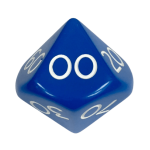 D10 Dice
It's designed for some specific games. So be sure to pay attention to whether it is rotated when playing with others.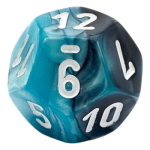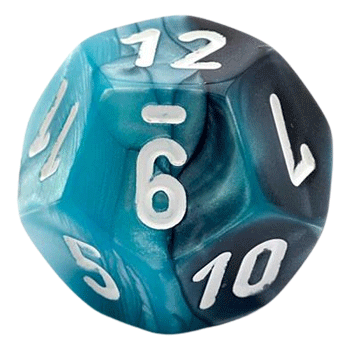 D12 Dice
It is a regular dodecahedron dice. Each face is a regular 5-sided polygon.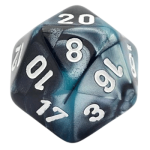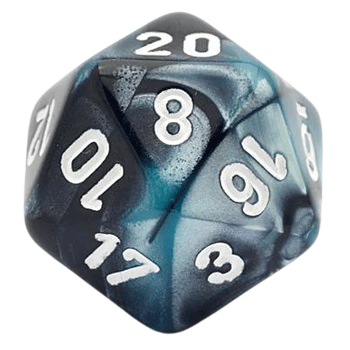 D20 Dice
20-sided dice are very commonly used in board games. The most used situation is to mark hit points.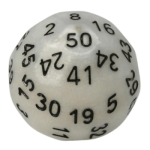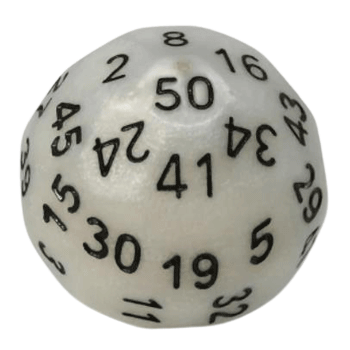 D50 Dice
D50 dice usually used on these kind game, D&D (Dungeon and Dragons), RPG, or Wargame games.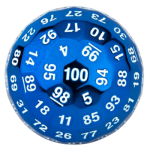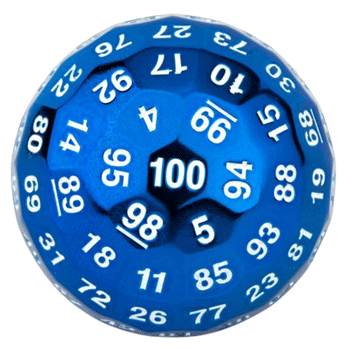 D100 Dice
This dice is hollow. There are 100 grooves connected to each other and 1 small ball inside. After the dice are thrown, the ball falls into a random groove.