Materials for Custom Game Pieces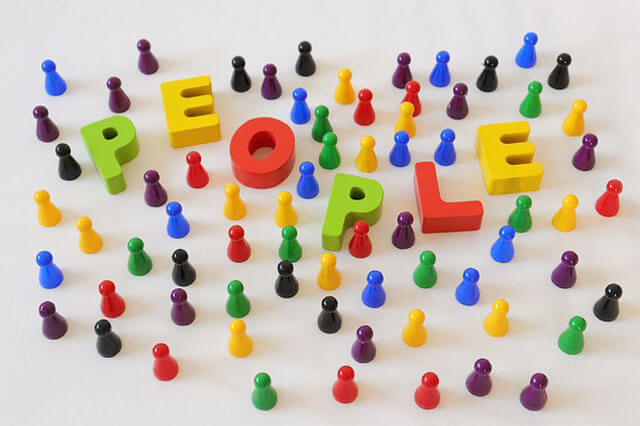 Wooden Game Pieces
They are typically made from wood and are designed to be durable, tactile, and visually appealing. Some common examples of wooden game pieces include pawns, dice, cubes, discs, and meeples.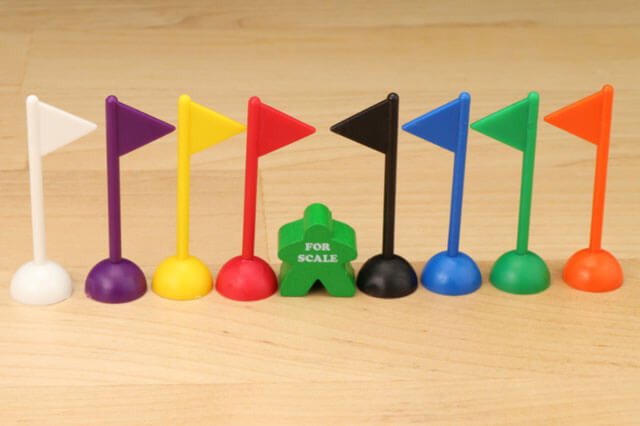 Plastic Game Pieces
Plastic game pieces are often preferred over other materials like metal or wood because they are affordable, lightweight, durable, and can be manufactured in a wide variety of shapes and colors.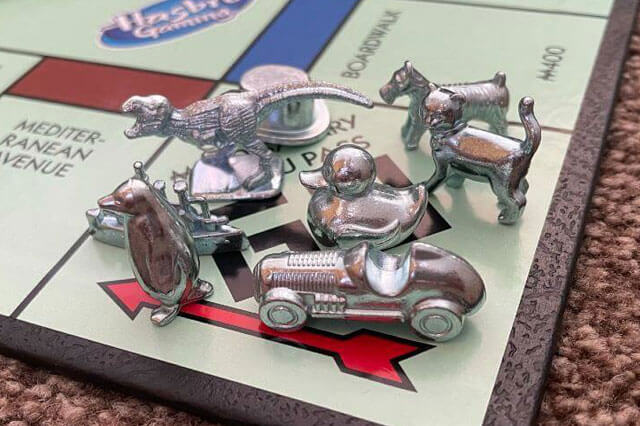 Metal Game Pieces
Metal game pieces can be made of zinc, pewter, copper, or aluminum through casting, stamping, or etching processes. They're preferred for their weight, durability, and premium look and feel.
Wooden Game Pieces Manufacturing Processes








Plastic Game Pieces Manufacturing Processes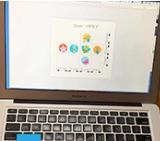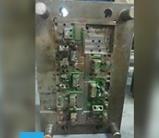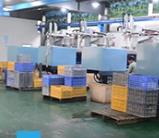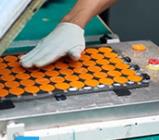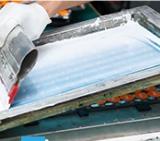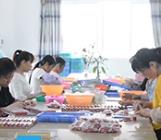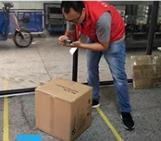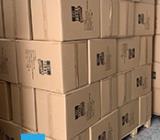 Metal Game Pieces Manufacturing Processes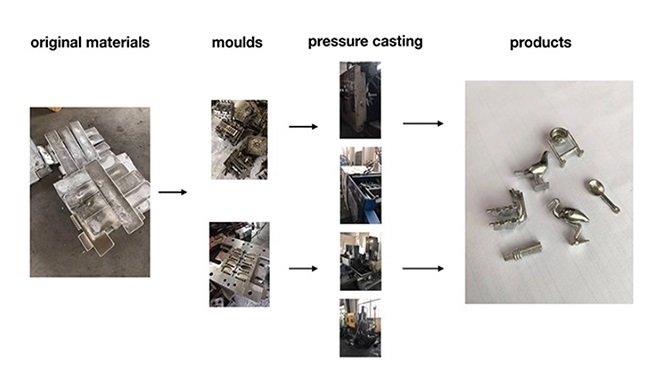 Almost board games have metal pieces, made of zinc alloy, and electroplated surfaces.
The minimum order quantity (MOQ) is

500

pieces, and the price depends on the complexity of your metal pieces.
Can't do 3D samples, produce them directly by opening the mold.
Existing samples are free.
We Can Help You Customize Classic Board Game Pieces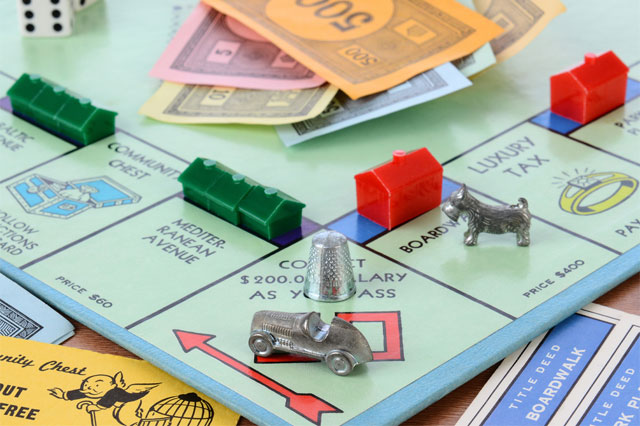 Monopoly Pieces
By customizing your Monopoly pieces, we can help you can create a wider range of options and themes for this classic board game. And make your unique game pieces stand out from the standard Monopoly dog, cat, horse, cannon and hat pieces.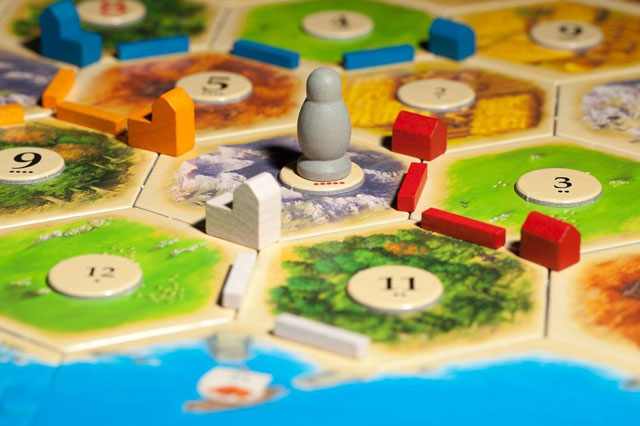 Settlers of Catan Pieces
In order to enhance the aesthetics and playability, we can help you customize your Catan game pieces, such as redesigning the traditional Catan pieces (harbors, robbers, ports, roads, settlements, and cities), or adding new game pieces that represent resources.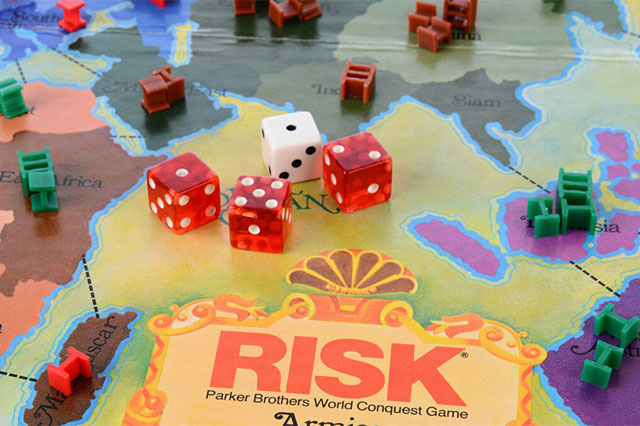 Risk Pieces
Customizing Risk board game pieces with unique designs can add personalization and differentiation to your game. Apart from infantry, cavalry and artillery, we can help you customize new troop pieces to add a new layer of strategy to the game.
Our Recent Game Pieces Projects