School projects can be a lot of fun, but they can also be nerve-racking. All those pages to fill out, all those questions to answer, and all that planning just to work on your favorite subject. Instead of letting the pressure of school projects get you down, why not try to make school projects a bit more fun? It's never easy, but if you come up with some creative ideas from the get-go, you can even your odds a little bit. Let's look at some board game ideas for school projects that are perfect for your next school project.
A Customizable Board Game
Have each student create a game related to their area of interest or expertise. You can even have them create a bit more general or cross-curricular games. No two games are ever alike, making a customizable board game idea perfect for any class.
Then, let all the games get paired up and played, just like a real board game! This can be a great way to create a community in your classroom while also creating an engaging activity.
A Word Search Game
Word search puzzles are a great way to practice and review vocabulary with students. With a little creativity, you can make a word search game related to a specific class. For example, if your class is studying Greek mythology, you could make a word search game that uses mythological terms.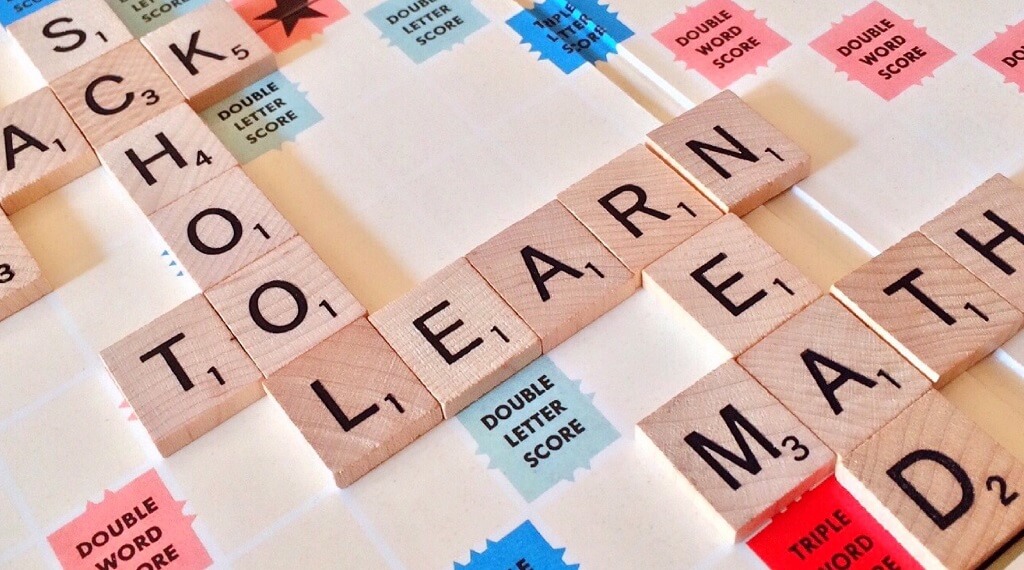 A Sumo Wrestling Game
No matter your age or grade, most people have a soft spot in their hearts for wrestling. This is especially true of younger students, who might be interested in wrestling as another sport to choose from.
Sumo wrestling is a great sport for a school project, especially with younger students. You can create board games that use the basic rules of sumo wrestling and also adds in other fun and creative elements.
A Game of Chance
There are a lot of fun games that can be used for a school project. However, not all of them are great for classroom use. A game of chance could be perfect. This type of game is unpredictable, but it also doesn't rely too heavily on rules.
This is a great way to get creative with a school project. If you want students to be a little more hands-on, you can even try using some dice!
An RPG Maker's Toolkit
RPGs are one of the most popular and engaging story-telling mediums today. This is a great opportunity to explore a genre you may have not yet explored. With a little creativity and research, you can even create a game related to your content area.
A Sudoku Game
Sudoku has been around for decades and is still extremely popular. With a little creativity, you can turn this traditional puzzle into a fun and engaging game for your students.
This game can be simple, challenging, or somewhere in between. Depending on your students' knowledge of the topic, you could even have several different levels of difficulty to pick from.
An Escape Room Game
Escape rooms are a popular form of social gaming. This is a great way to make a school project more engaging and fun. Not only will your students get to participate in a fun activity, but they will also learn some new skills.
A Carcassonne-Style Board Game
Carcassonne is a classic board game perfect for a wide range of skills. You can turn this classic game into a whole new activity with a little creativity.
For example, you could turn the classic game into an RPG where players create their characters and explore a new world.
A Settler Video Game
Settlers are a traditional game for multiple skill areas. With a little creativity, you can make a video game related to your content area. This could be a great way to break down a classic game and make it more accessible to younger students.
A Candyland-Style Board Game
Candyland is another classic board game that has stood the test of time. You can turn this classic game into an original activity with a little creativity.
This could be a great way for students to practice critical thinking skills or use creative thinking. You can either create an original game or turn one of the many available online games into physical activity.
A Final Word
School projects can be nerve-wracking, but they don't have to be. You can bring your board game ideas to the next level with a little creativity. There are plenty of fun and engaging activities, from traditional board games to nontraditional games.