We know you've got a lot of options when it comes to selecting dice and that makes choosing the right set a little intimidating. We want to make your choice easier, so we've put together this handy comparison of the four main kinds of custom dice: acrylic, resin, metal, and stone.
Acrylic Dice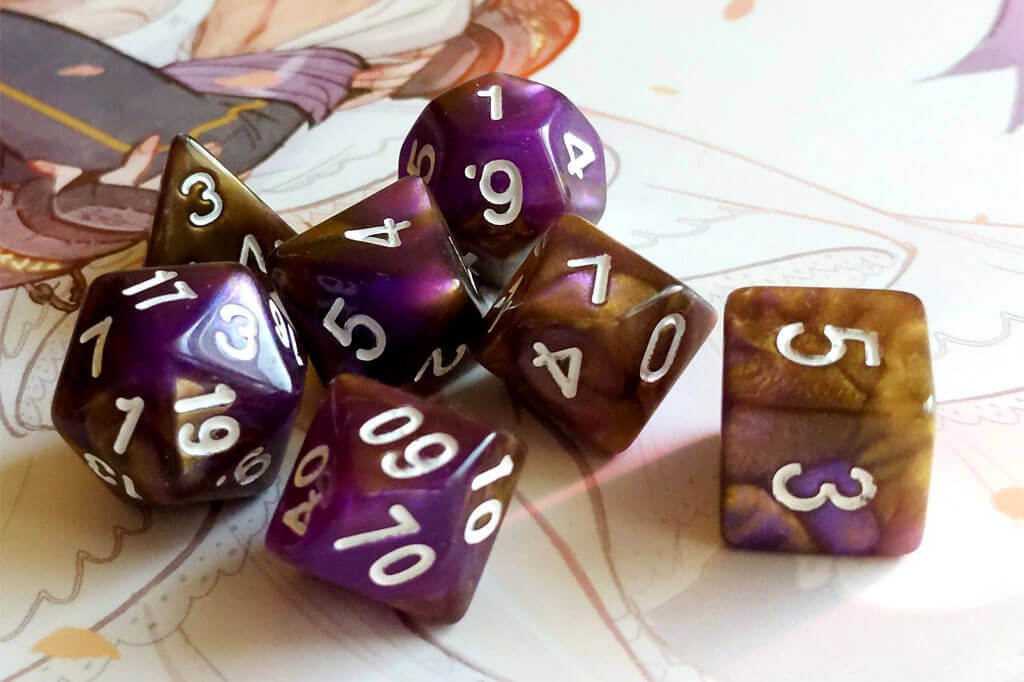 Acrylic is the most common type of dice material because it's lightweight and relatively inexpensive, it's also easy to write on with sharpies or other markers. You can use acrylic for any type of game including roleplaying games, war games, and board games.
Resin Dice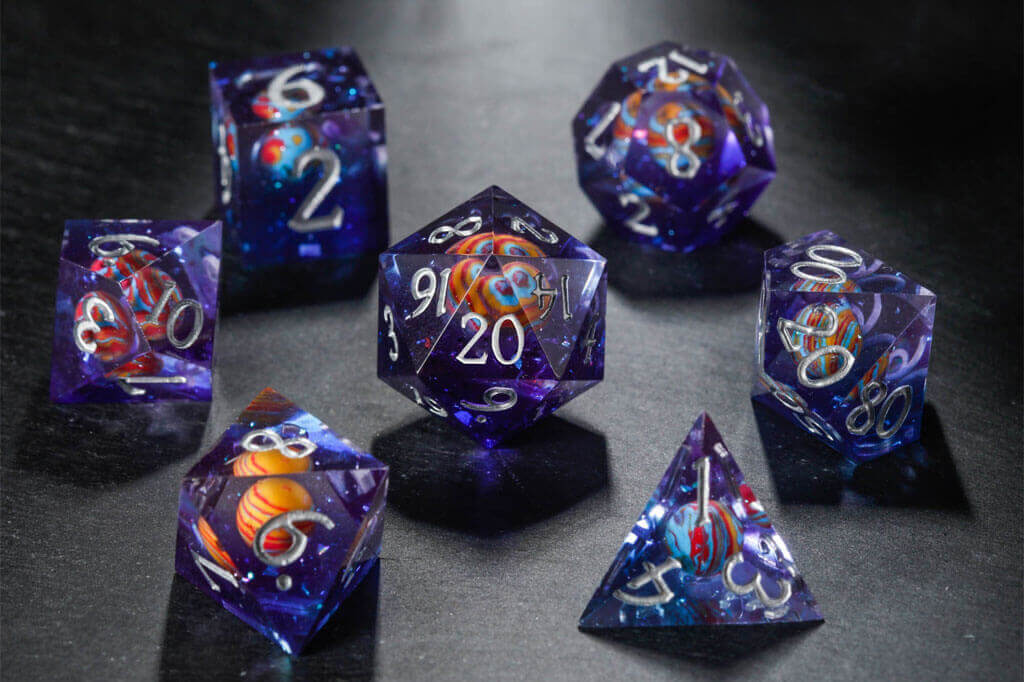 Resin is another type of plastic but is much less slick than acrylic. Resin is also more durable than acrylic, so you can use it for heavier games like war games where things can get pretty intense.
Stone Dice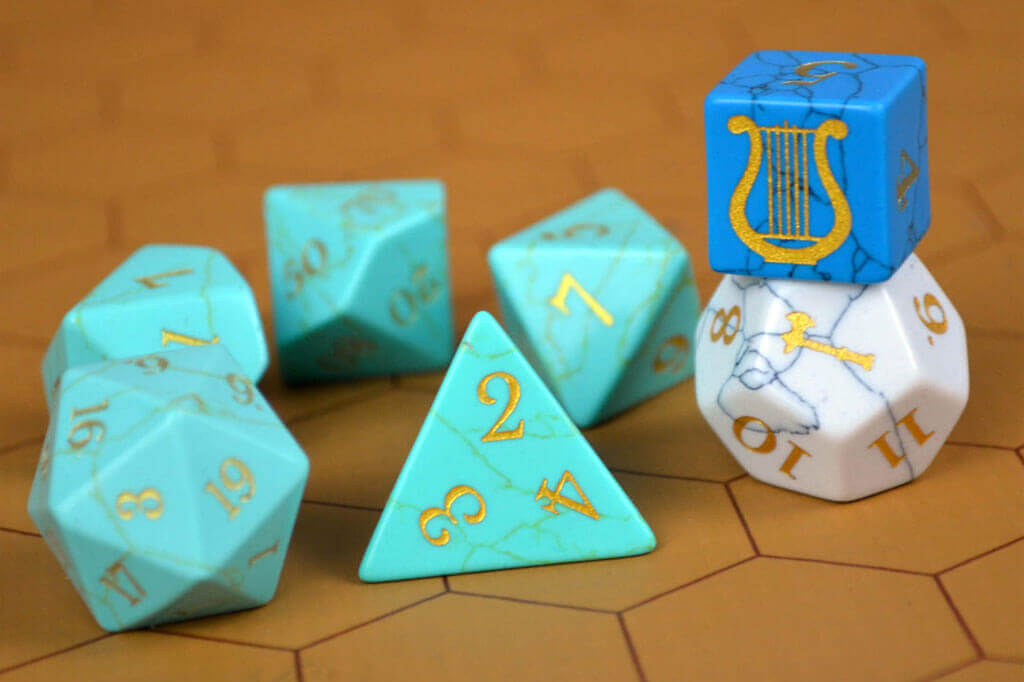 Stone dice are heavy and hard to use, but they make such a satisfying clatter when they hit the table! They're perfect if you want people to know that something incredible just happened.
Metal Dice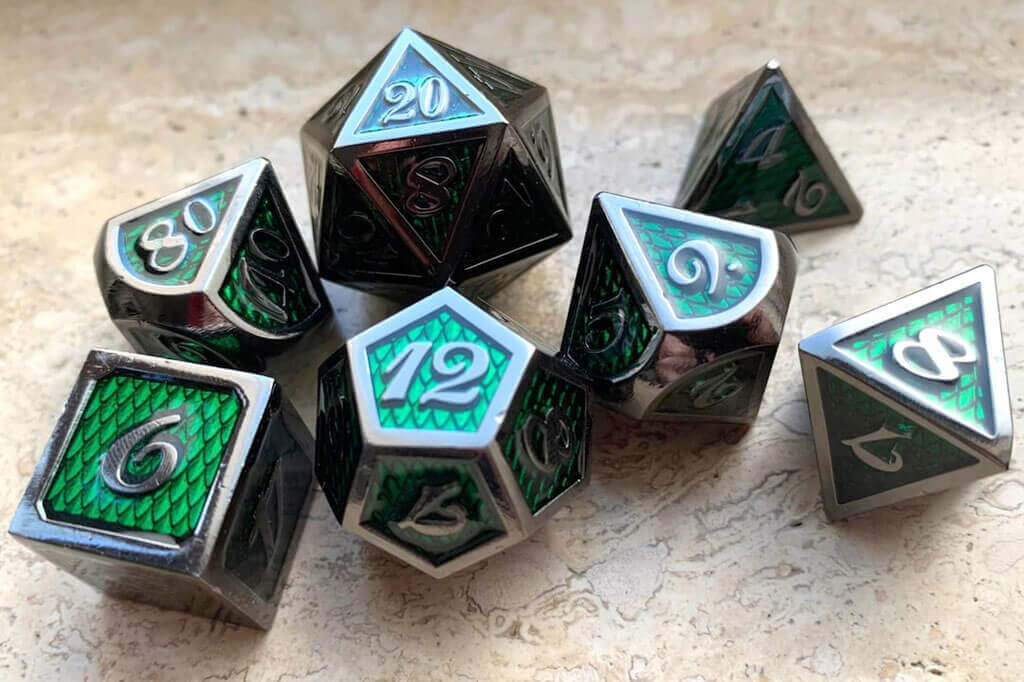 Metal dice are super-expensive and really tough to come by unless you know where to look. If you can get your hands on them, though, they're the best in terms of balance and weight