What We Can Customize For Your Monopoly Game?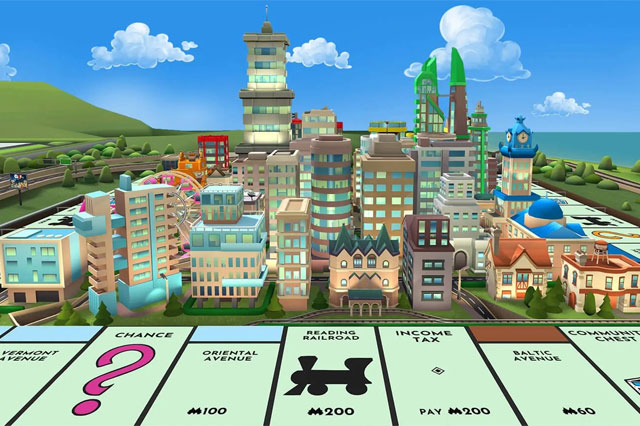 1. Themes
Determine a theme for your custom Monopoly. You can choose a related theme from our existing Monopoly variants or we customize it for you.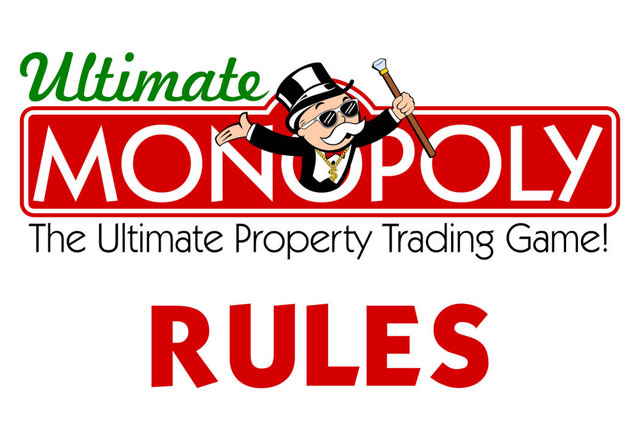 2. Rules
While most rules will remain the same as the original Monopoly, but we can assist you to introduce some custom rules to align with your theme.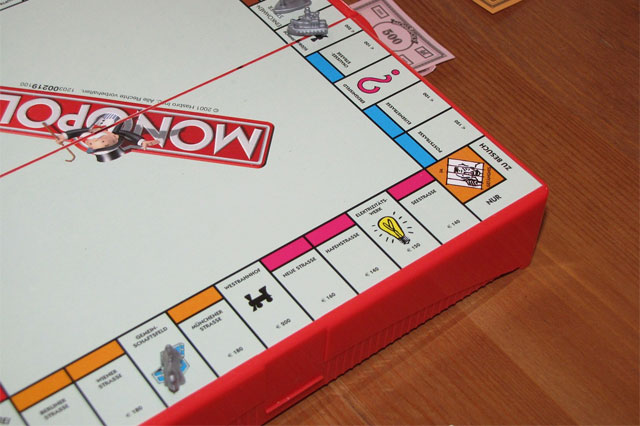 3. Boards
Custom a game board that reflects your chosen theme. Divide it into a grid of squares, representing the properties, spaces, and other features.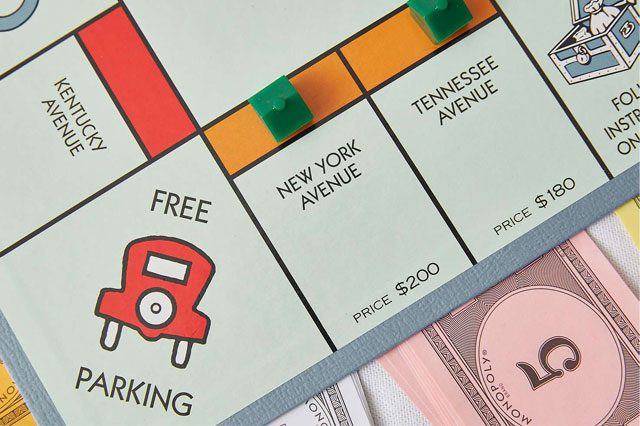 4. Properties & Colors
Replace the traditional Monopoly properties with elements relevant to your theme. Then, assign different colors to the property groups to differentiate them visually.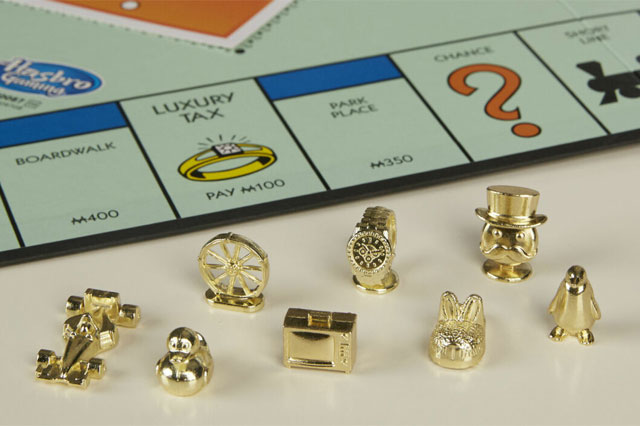 5. Tokens
Instead of the classic Monopoly tokens, we can customize your unique game tokens that represent your theme. Experiment with different materials, colors, and designs.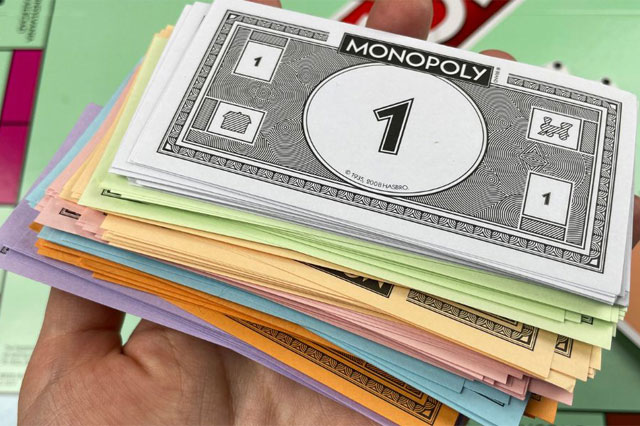 6. Playing Money
Design custom playing money that matches the theme of your Monopoly game. Include different denominations and make sure they are easily distinguishable.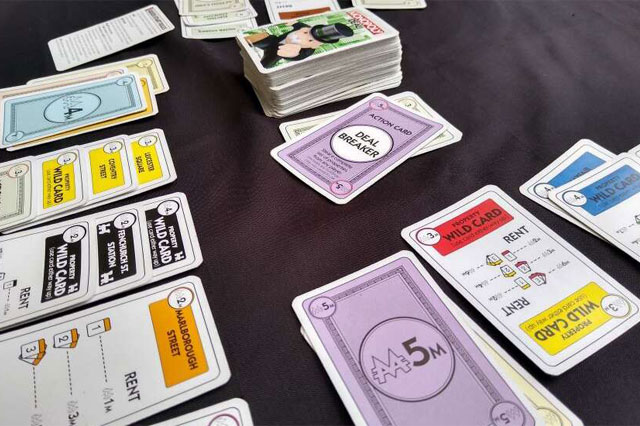 7. Card Sets
Create custom Property, Community Chest and Chance cards to enhance the visual appeal. Make sure the cards are more balanced than the traditionals.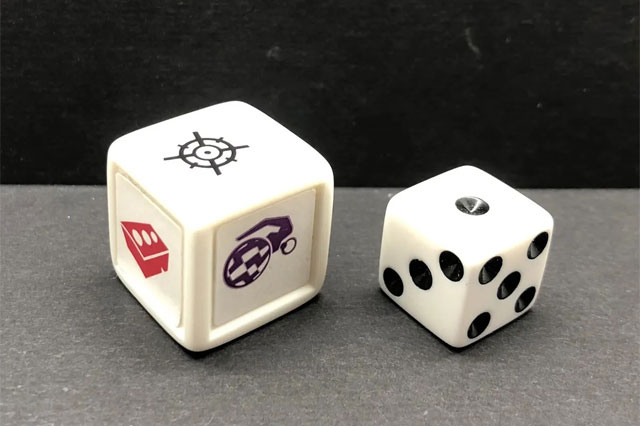 8. Dice
By altering the dice, you can add different elements (such as special abilities, or actions triggered by specific roll outcomes) to enhance the gameplay experience.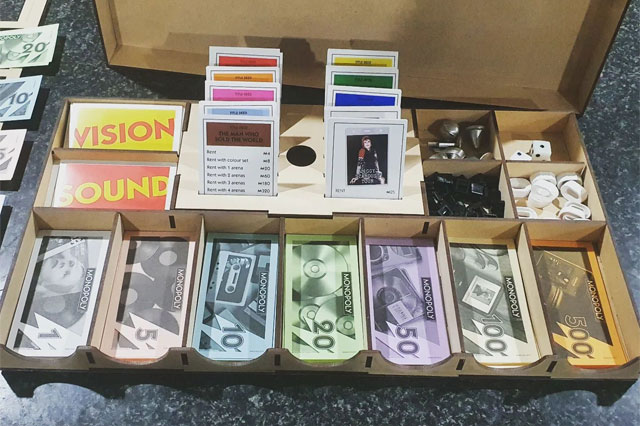 9. Trays
Monopoly trays can be designed to enhance functionality, cause traditional trays may not be well-optimized for components, leading to a chaotic storage experience.
Our Existing Monopoly Game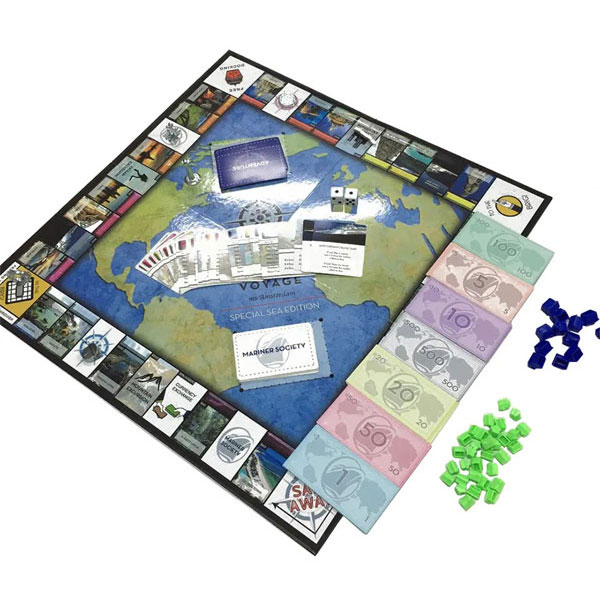 A fast dealing property trading game, played very much like monopoly games - such as purchasing properties, collecting rents, and scheming your way to riches.
Holland America Line Grandventure Board Game Specification:
1pcs x game box---26x26x6.5 cm
1pcs x game board---50x50cm
200pcs x game money---10.5x5.8cm
60pcs x cards---57x87mm
1pcs x instruction sheet---216x280mm
12pcs x big house---15x12x15mm
32pcs x small house---12x10x10mm
6pcs x metal game piece---common pieces
2pcs x dice---D6,16mm dot dice
1pcs x tray---fit for box
TSCOPOLY Tractor Supply Board Game Specification:
1pcs x game box---26.5x51.9x4.2cm
1pcs x game board---50.8x50.8cm
200pcs x game money---10.5x5.8cm
60pcs x cards---57x87mm
1pcs x instruction sheet---216x280mm
12pcs x big house---15x12x15mm
32pcs x small house---12x10x10mm
6pcs x metal game piece---common pieces
1pcs x tray---fit for box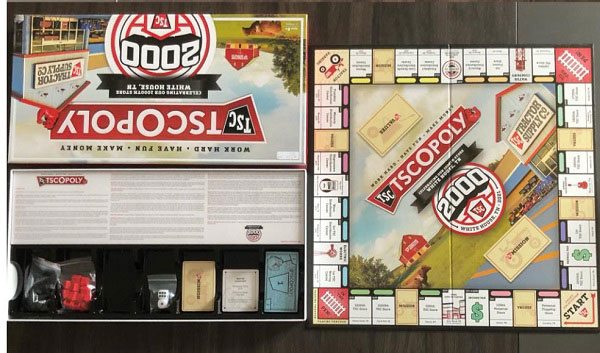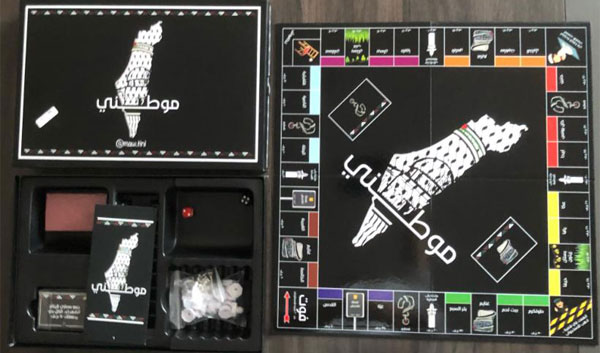 Game Specification:
1pcs x game box---40x27x6.5 cm
1pcs x game board---50x50cm
200pcs x game money---10.5x5.8cm
60pcs x cards---57x87mm
1pcs x instruction sheet---216x280mm
12pcs x big house---15x12x15mm
32pcs x small house---12x10x10mm
6pcs x metal game piece---common pieces
2pcs x dice---D6,16mm dot dice
1pcs x tray---fit for box