Many game creators struggled with how to write the rules of the game, resulting in repeated delays in their custom board games. However, this tedious, long and very controversial game rule is the cornerstone of all fun board games.
It is by creating creative and playable game rules that players and publishers will be interested in your board game. And we all know that poorly written game rules don't make players want to play, and worse, make the game unplayable.
There is no uniform standard for writing game rules, but by dissecting the most popular board game on the market, you can refer to its rule structure. When we refer to a few of these rules, certain commonalities emerge:
Component List: A fairly detailed list of components.
Basic Information: Recommended age to play the game, duration of the game, and the number of players.
Game Objective: Know what to do best.
Gameplay: Explain in detail how to play this board game.
Game Over: The conditions for ending the game.
Diagrams: They explain complex rules that are sometimes difficult to explain through text.
When you start writing your board game rules, list these points in your documentation, then elaborate.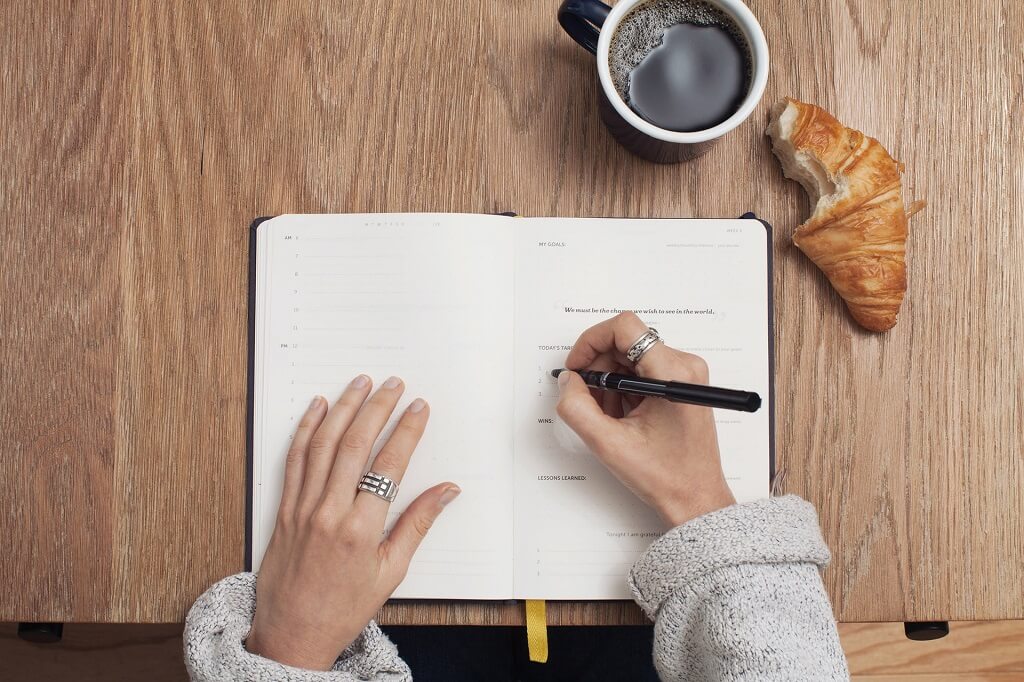 Divide The Rule Content Into Headings & Paragraphs
For the writing of rules, in order for players to understand them faster, sometimes you don't need to care too much about the correct grammar. For more complex games, don't hesitate to separate the effects or actions from the rest of the rules and create a small memo or glossary.
Insert Some Text & Illustrations
It's also important to include some examples of text and illustrations in your game rules. If you want players to integrate them well, arrange them in a very specific place: an insert or a paragraph.
Different Groups Players
Of course, since the game is aimed at different groups of players, the language style, layout, and length of board game rules may vary. Children's games cannot be explained in the same way as adult games or complex games. This also affects the number of pages, more than 2 pages of game rules will definitely be too complicated and lengthy for children.
Readable & Understandable
Your rules must be clear, precise, and most importantly, suitable for others to read and understand. Ask people who don't know your game to read your rules to gather their opinions and point out obscure areas of your rules.
Get Inspiration From Professional Forums
If you want to find some rules without the game, I invite you to visit the BoardGameGeek where you can find many rules.
Conclusion
So writing the rules is an important step, and I hope it will be easier for you to understand through this article. Of course, the goal is also to start a debate to gather your opinions and suggestions on the matter, so please don't hesitate to actively participate in this article by commenting.